Many customers think that the installation of intelligent home system complex is not convenient because if you want to add the camera, burglar alarm, fire alarms have to rent another unit. Disturbed by customers is also understandable because many customers have not thoroughly explored intelligent home solutions.
Intelligent ACIS does not only provide customers with EasyControl solutions but also integrates all other utilities such as burglar alarms, fire alarms, camera systems or doorbell systems, automatic blinds. ACIS Smart home solution is a total solution to bring the utmost convenience to customers.
>>> See more: ACIS Project in Villa's Mr.Minh – Gia Lai
With the villa of Mr. Hoa's family in Himlam district, District 7, HCMC. Ho Chi Minh City is one of the installations that fully install all the solutions that the ACIS smart home mentioned above. The modern design of the villa, the installation of the Acis smart home system perfectly match the architecture of the villa.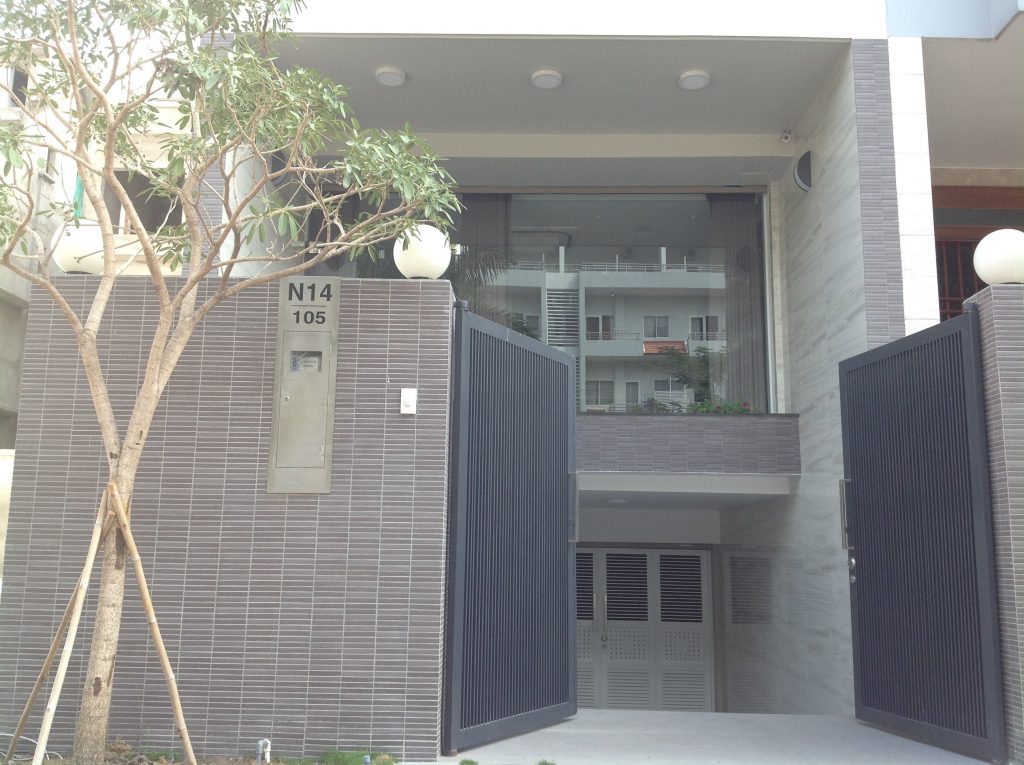 In addition to the Easycontrol solution, Mr. Hoa's villa is equipped with a 24-hour surveillance camera and a Zincom burglar alarm system that sets the villa's protection level to the highest level. In addition, the mansion also installed a system of screen door with a function to help users observe the doorbell and two-way conversation.
>>> See more: ACIS project in Villa's Mr.Tung – Gia Lai
The doorbell not only replaces the conventional door bell, but also allows the user to observe the doorbell directly. With this feature, Hoa will be more active in welcoming guests to visit and actively reject the uninvited guests but avoid the possibility of inconvenient situation.
The integrated solution of the ACIS smart home helps customers more convenient when installed and used. The products of ACIS JSC are high quality, stable, partners of ACIS are famous in the industry such as Dien Quang, Panasonic … so customers can be completely assured when choosing smart home. ACIS for his house.
Van Pham
>>> More information: