Dung went to the ACIS smart home with a very anxious mood. Due to frequent partners at home so he would like to change a little technology for the house more modern luxury. But what worries you the most is the installation of the ACIS smart home system whether to chisel walls or commute to the existing power line system. By doing so it will take time to ruin the structure of the present house.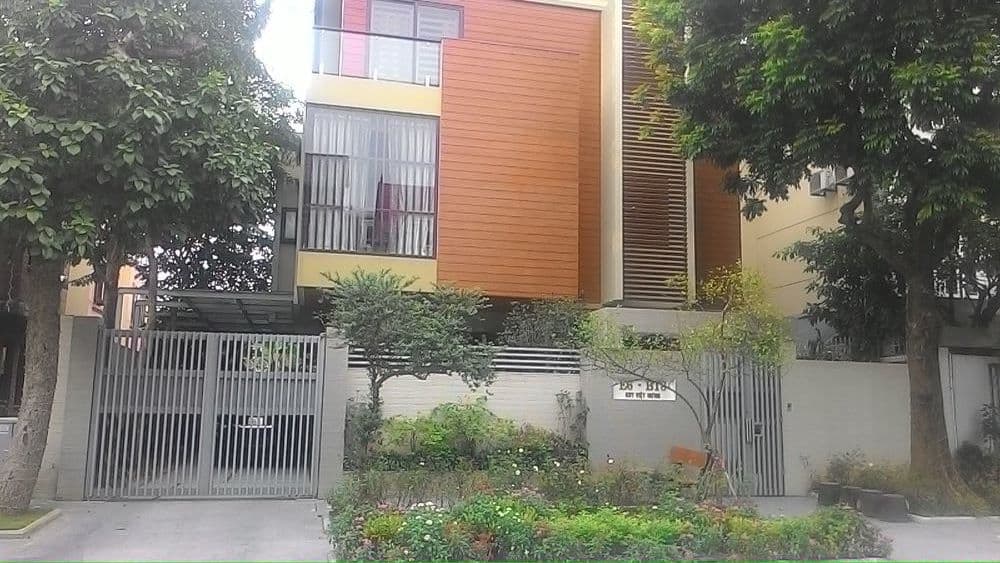 After answering his questions, Mr. Dung is very happy: "I think that installation of ACIS SmartHome is very complicated but it is not true. I can re-use the old electrical system without having to repair or cut walls to add new wiring. Therefore, the installation just replaced the old control switches and sockets with ACIS switches and sockets. Quickly retains the original architecture and design of the house.
>>> See also: What does the security monitoring system of ACIS SmartHome do?
The solution of ACIS SmartHome can do this by applying wireless Mesh-Grid communication technology with proprietary code. Hyper-threading: Every device is involved in creating multiple communication channels. Therefore, the installation becomes too simple and light, not as people think.
Mr. Dung also wonders that, he currently only invest intelligent lighting system, if he later want to upgrade the system of environmental control, security monitoring … then have to replace the whole system. Is there a system? Of course, you will not have to replace all the equipment you have invested, just buy more equipment for new systems.
>>> See also: ACIS SmartHome at the villa of Mr. Luong – Gia Lai
In addition, the installation and commissioning of upgraded systems is simple and convenient as wireless technology allows homeowners to no longer need to wire new systems. This is one of the advantages that the ACIS smart home has.
The durability and stability of the ACIS smart home solution is guaranteed by a 3-year limited warranty with "innovation" mode, 24/7 tech support. Contact ACIS SmartHome for advice.
Investor: Mr. Dung
Project: E6-BT8 Viet Hung urban area – Long Bien – Hanoi
Item: Construction of lighting system, gate control
Executor: ACIS Thang Long Joint Stock Company.
Hotline: 093 228 25 66
Van Pham
>>> More Information: