After researching on smart home technology to bring our customers the best quality products, ACIS has launched a new generation of switches that completely replace the classic switches that we use. How many years – Touch switch wall Smart Switch. Nice house to go with the beautiful and smart equipment is new.
>>> Xem thêm: ACIS smart home project at the house of Mr. Son – Gia Lai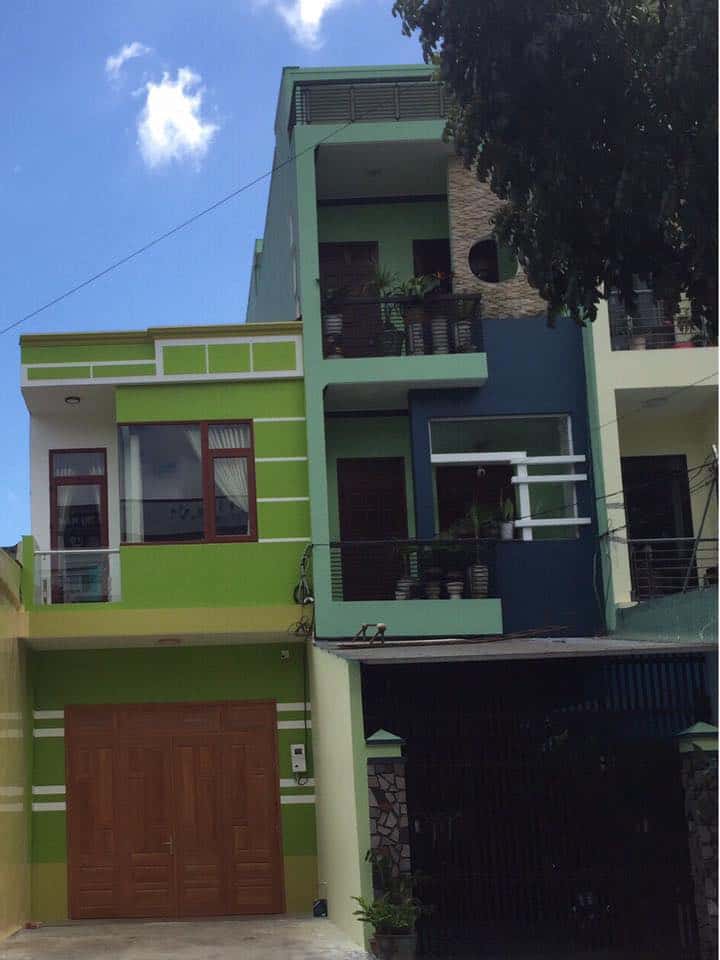 With outstanding features, many customers have chosen Smart Switch for their home. Tam, one of ACIS Smarthome's customers in Gia Lai, said: "I am very excited about the new Smart Switch from ACIS. It has a luxurious design with aluminum trim frame, ultra-hard glass, anti-scratch look more luxurious than traditional switches. The Smart Switch also features four touch-sensitive controls that are displayed in LED strips to make family members easy to see in the dark, easier to move around without light, Especially my wife has to wake up at night to take care of the kids. "
In addition to these utilities, the Smart Switch panel also has the ability to set wireless contexts right on the controls. This type of smart switch also warns of electrical faults: when you see the warning light flashes, it means that the power grid is in danger zone (grid electricity is too strong, electricity is too high or too low). Automatic isolation in case of grid outside the control area. In addition to touching on the switchboard, the Smart Switch also has a built-in remote ACIS that allows for linking to any remote control button anywhere.
>>> Xem thêm: ACIS Intelligent Power System at House 's Uncle Man – Gia Lai
Some time after the Smart Switch experience controls the lighting in your home, the homeowner can easily upgrade the system to Smarthome or expand the link to 200 smartswitches in a building.
Investor: Mr. Center
Address: Tang Bo Ho Street – Pleiku – Gia Lai.
Executed: Tan Anh Son Company.
Hotline: 0593.600441 – 0935 535 969 (Mr.Sơn)
Van Pham
>>> More Information: