The house of Mr. Son's family is located on Quyet Tien street – TP. Pleiku – Gia Lai is designed in modern style. The choice of smart home utility initially was simply because Mr. Son enjoyed the new technology. After being consulted by ACIS JSC specialists and experimenting with the solutions of Mr. Son's intelligence, he saw the real usefulness that he brought to his family.
>>> See more: ACIS Smarthome solution for project of Mr. Hoang Hien – Gia Lai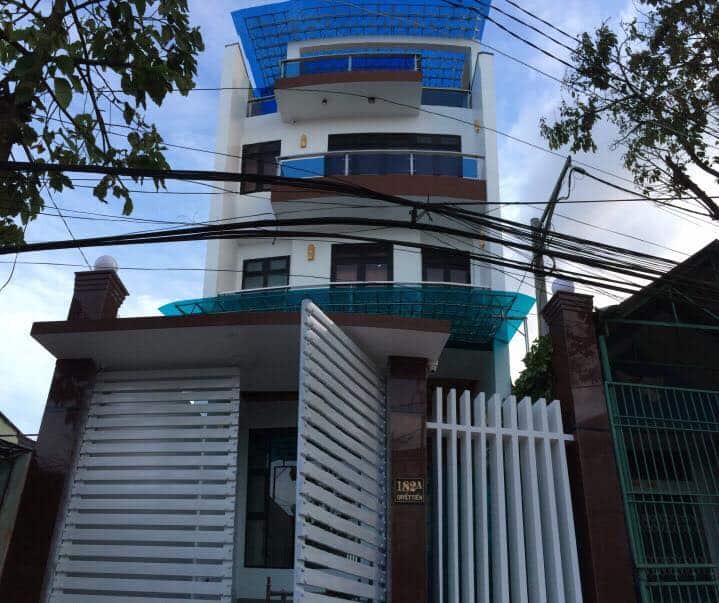 "Once a coffee with colleagues in Thuy Xua tea shop is also located on Quyet Tien street near the house, see the electric system here automatically controlled me so excited. Ask the shop owner to install the smart ACIS system with Smart Switch to control the lighting of the whole restaurant. So I contacted ACIS JSC on the advice and as a result, I decided to install a full ACIS smart home solution for my family home. "
>>> See more: ACIS Smart Home project at Thach Xua Tea Shop
The hard time of a person when returning home is what the ACIS smart home wants to do and have done. There are a lot of names in the market today that make you think, customers have to be very careful in choosing a brand reputation. ACIS JSC offers the best products and services to our customers. Choosing the right customers, experience yourself to feel.
Investor: Mr. Ngoc Son
Address: Quyet Tien street – Pleiku city – Gia Lai.
Construction: Thanh Son Company.
Hotline: 0593.600441 – 0935 535 969 (Mr.Sơn)
Van Pham 
>>> More Information: