Today, the development of technology has given people many different solutions to make their home more intelligent. Intelligent lighting system solution is one of them.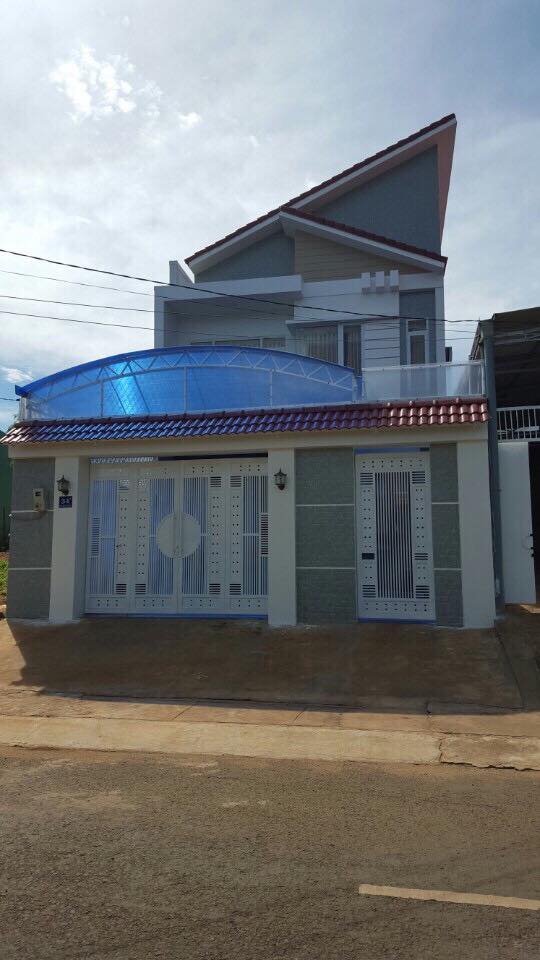 Knowing the lighting system is an important factor in the beauty of a building and consumes more than 60% of its electricity. ACIS Smarthome has researched and developed smart switch with Smart Switch, which enhances the beauty of the architecture and interior of the building, making it easier for homeowners to use and enjoy. Costs far more.
>>> See more: ACIS smart project in house's Tuan – Gia Lai
"Still the rectangular wall switches, but the control is now much simpler, I do not have to turn on each light bulb, the best lighting scenarios for each specific scene. Made with one click of a button. The Smart Switch's touch panel design is much better than traditional switches, thanks to its intelligent sunshine that saves a lot of time and money. A small example, when I go out of the house just press the "Goodbye" button at the door, all the lights will turn off whether I forget to turn off the lights in some room upstairs. All the controls become extremely convenient, "Uncle Men – one of the close owners of ACIS Smarthome shared.
>>> See more: ACIS smart home solution at Thach Xua Tea Shop
Moreover, the touch keys do not jerk even when your hands are wet, not explosive, ensuring absolute safety for the whole family. Smart Switch of ACIS JSC is suitable for all types of architecture, interior, from classic to modern …
Investor: Mr. Ngoc Son
Address: Quyet Tien street – Pleiku city – Gia Lai.
Construction: Thanh Son Company.
Hotline: 0593.600441 – 0935 535 969 (Mr.Sơn)
Van Pham
>>> More information: