ACIS Smarthome solution not only provides the features of a smart home but also integrates safety control, electrical protection and automatic back up power for homes. Therefore, the application of these solutions for the office system, the company is also very appropriate.
>>> See more: ACIS smart home project for Mr. Tuan – Gia Lai office building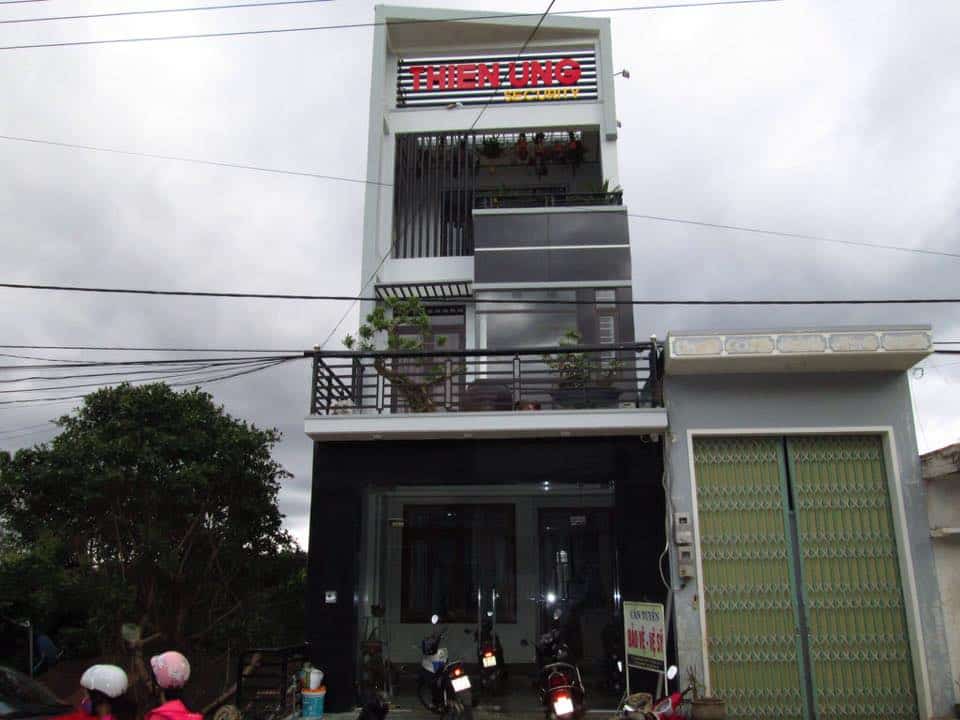 ACIS JSC has executed hundreds of projects in Gia Lai from houses, villas, offices to coffee shops. That has made the name ACIS Smarthome many customers Gia Lai know. In order to prepare the company for the most effective operation, the investor of Thien Ung Security Company has contacted ACIS JSC to advise on smart home solution for office system and company to install. for Thien Ung company.
After the study, ACIS Smarthome has launched the smart home office solution package, Thien Ung, which includes:
 
– Automatic lighting system: Automatically turn on / off the lights when people move, control the on / off lighting equipment in separate rooms through Remote, wall panels and can set the light. according to the set scenario.
– Burglary, smoke alarm system increases the maximum safety level for the building.
– 24/24 security surveillance system is easy to observe even in the dark.
>>> See more: Control lighting system from ACIS Smarthome with Mr.Tam project – Gia Lai
– Intelligent power backup ensures that the building always has electricity, self-charging system, automatic shutdown, self-transfer when power is out, electricity is unstable, overload protection for the system.
– Fingerprint lock system, doorbell screen.
– Centralized control of electrical equipment, curtain control and rolling door.
With the mastery of technology and independent production, combined with warranty services bring maximum benefits to the user. ACIS Smarthome is committed to delivering the highest value to our customers: Best quality – Best service – Best cost.
Investor: Thien Ung Security Company
Address: Su Van Hanh Street – Tap Pleiku – Gia Lai.
Executed: Tan Anh Son Company.
Hotline: 0593.600441 – 0935 535 969 (Mr.Son)
Van Pham
>>> More Information: