The golden robbery happened regularly throughout the country, including the robbery of gold shops, which shook the public: The case of robbery of Kim Sinh gold shop (Tay Son, Hanoi), the massacre of the owner's family Bac Giang gold shop in 2011 … This has caused the owners of gem business jewelry very anxious. Hung as well as other shop owners, before deciding to open Hung Thanh gold shop has to think a lot about anti-theft solutions, keeping safe when doing business.
Looking to the ACIS smart home solution, Mr. Hung decided to use the EasyControl service package, camera, burglar alarm. This comprehensive solution enables Hung to monitor and control his gold shop anytime, anywhere through the intuitive interface on mobile phones, tablets.
>>> See more: ACIS smart home solution at Mr.Hai's Villa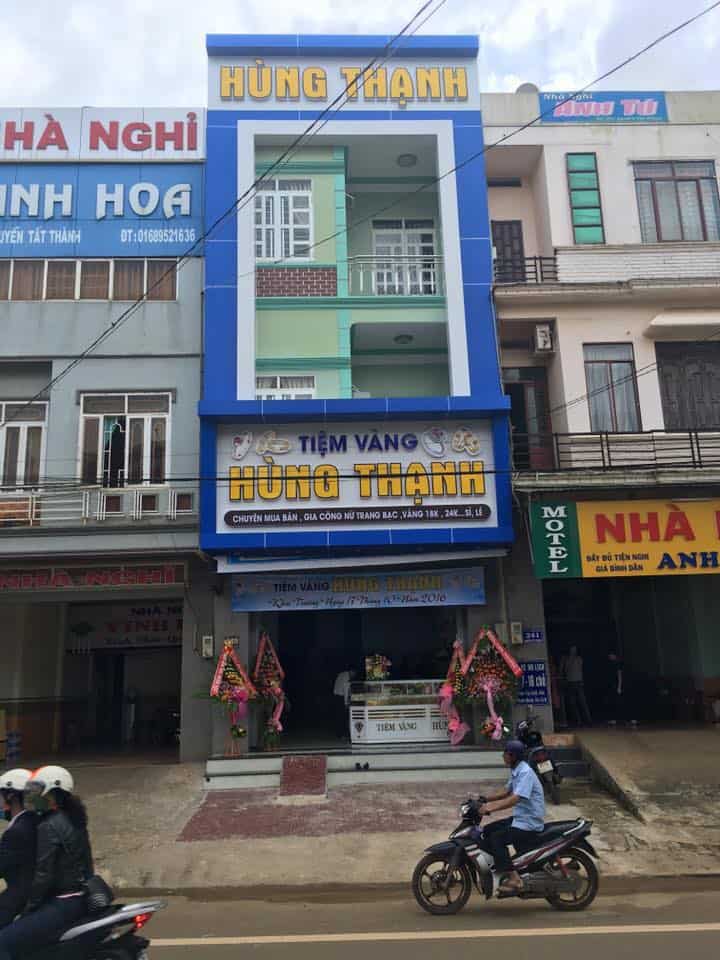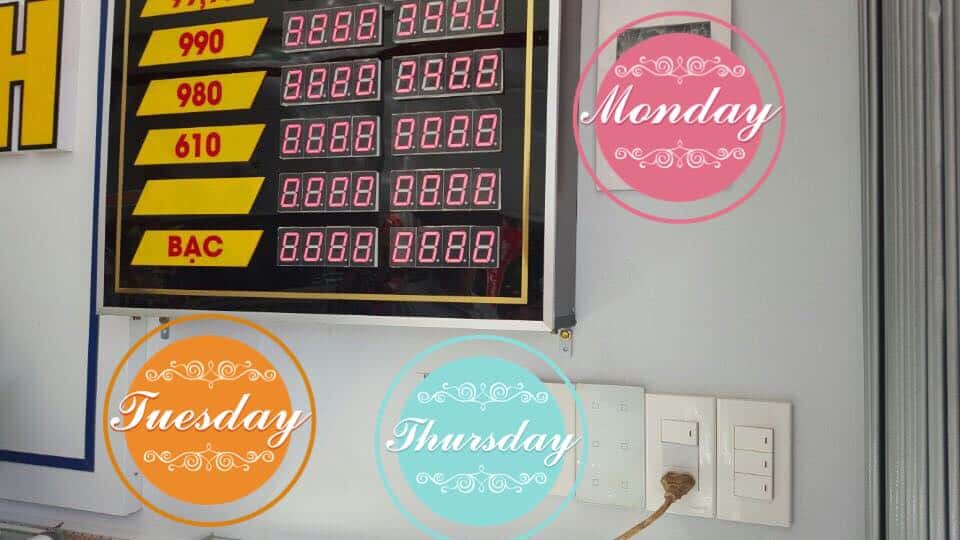 "Before the gold shop came into operation, I personally experienced the features that ACIS Smarthome offered. Anyone in my family can watch the gold shop through the integrated camera system on the phone. When assuming that the importer is aware immediately, the siren alarm sounds with the door closed automatically, the system lights up … This confuses the intruder and keeps the whole family safe. my family. In fact, I have more peace of mind, "Hung shared.
>>> See more: Mr. Hoa Himlam Villa, District 7, HCM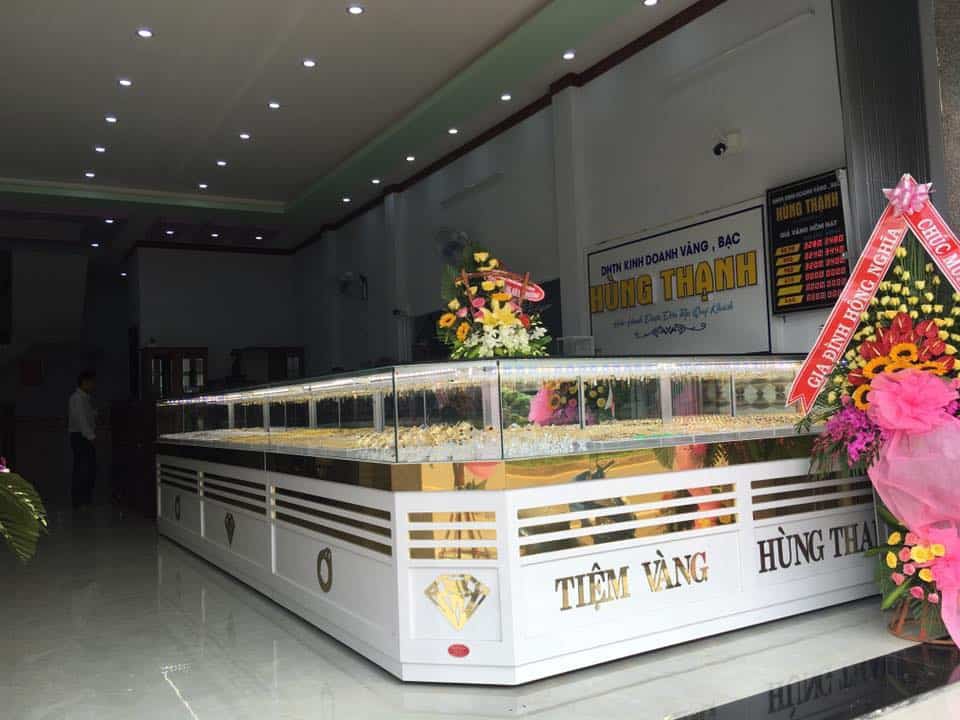 For the business households in general and the gem and jewelry business in particular, the camera system and the burglar system play an essential role. Camera system allows you to monitor 24/24 even when it is dark. Burglar Alarm System helps you actively prevent and minimize the risk of unauthorized access or theft. Helping you to be more comfortable with older people and children at home. In addition, you can leave home for a long time without having to worry about your house and property.
Investor: Hung Tran (Hung Thanh Gold Shop)
Address: Nguuyen Tat Thanh street, Pleiku city, Gia Lai province.
Construction: Thanh Son Company.
Van Pham
>>> More Information: