You often have to worry about your house or leave home forgot to turn off the electrical appliances, air conditioning or forget to close the window … but do not know how to do because can not go to work to run home to check Check. Now, you can be assured of the help of smart home – high tech products from ACIS SmartHome.
>>> See more: ACIS smart home project at the house of Mr. Hoang Minh – Gia Lai
Installation of smart home ACIS will make your home more friendly, more useful than ever. Not only for everyday living in the home, but also easy to control the home through the smartphone, tablet.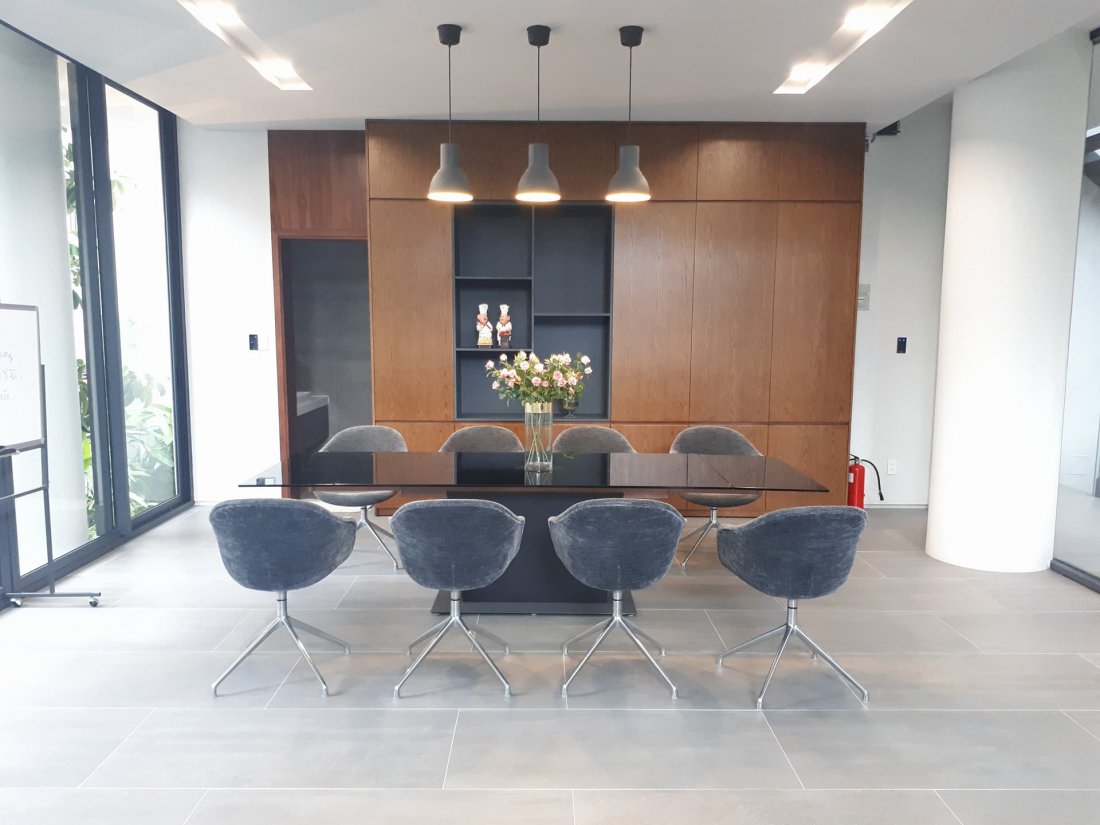 Anh Nguyen is a relatively wealthy businessman, owner of a large motorcycle shop in Vung Tau. Contact ACIS SmartHome to install intelligent home appliances with your greatest desire to keep your current home safe. In addition to intelligent electrical appliances, Mr. Nguyen focuses on Zincom anti-theft packages and a 24-hour surveillance camera system in the dark.
>>> See more: ACIS smart home project at the Villa's Mr Hai – Quang Tri Province
The ACIS intelligent home system with superior facilities for security, convenience, safety, economy … helps Nguyen can automatically execute scripts that are programmed to his liking, and Nguyen It can also control and remotely monitor all activities in your home through a 3D visual interface on your smartphone or tablet.
The ACIS Smart House uses state-of-the-art technology, which connects all electrical appliances in the house together over a wireless network and is all controlled by a central processor. Installing the ACIS SmartHome is like having your home equipped with a "brain" that allows them to "understand" and fulfill their wishes. The devices can be controlled directly via the wall-mounted touch panel (RE) or via the application installed on the user's Smartphone / tablet. So, just a smartphone, laptop or tablet you can effectively control the lighting, air conditioning or home security monitoring system with just a few. Simple operation.
Van Pham
>>> More Information: