Imagine, in the morning, the whole family is awakened at the appointed time with their favorite music, the bedroom lights gradually light up, the curtains open, the water heater is turned on. To live in such a smart home, everything is set up and life becomes easier, most people want it.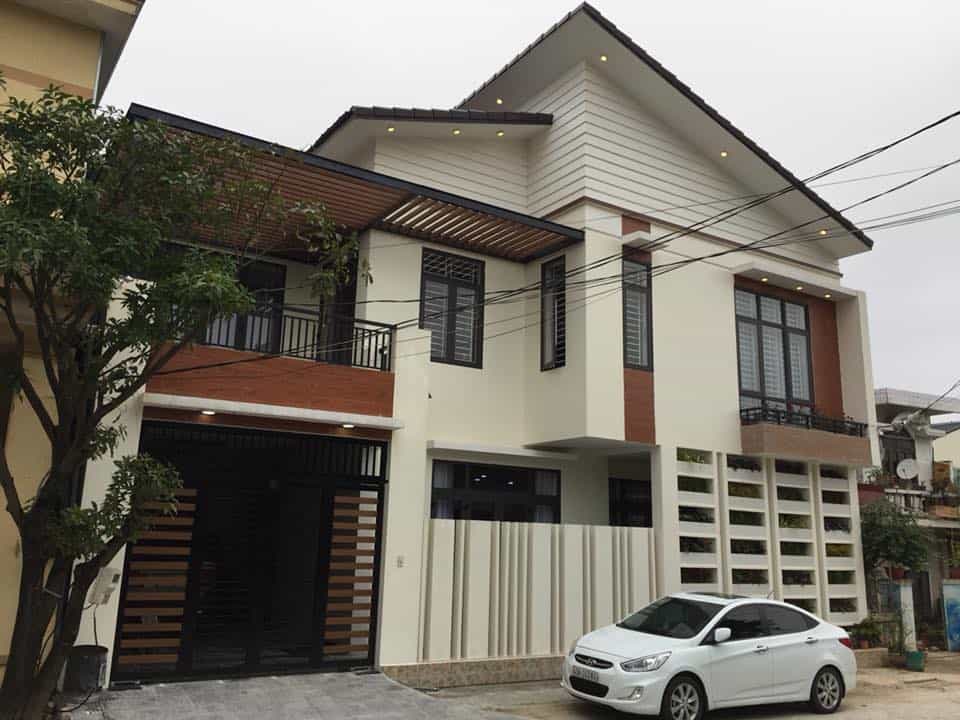 Understanding the demand for quality of life of Vietnamese people increasingly, the smart home ACIS has launched smart home solution with all the features to do all the above and turn the life of You become more wonderful than ever.
>>> See more: ACIS smart home project at the couple Mr. Tinh – Gia Lai
With its nationwide distribution network, ACIS Smart Home has access to most of its customer segments and provides a modern lifestyle for the Vietnamese. Know ACIS Smarthome through exhibit Vietbuild Da Nang 2018, Hai (Quang Tri) has been through directly the office of distributor ACIS in Da Nang (Sy Phuong Informatics and Telecommunication Co., Ltd) for consultation. and live experience.
Mr. Hai said: "Through the exhibition I have also understood a bit about the ACIS Smart Home system. However, I would like to install all integrated solutions for my villa so I want to learn more deeply and be consulted more thoroughly. I want my family mansion to be perfect. My wife and I do not have much time at home so it is very necessary to have a remote control and keep the villa safe. Found ACIS Smart Home I like to catch the gold because so far do not know where to find a solution really effective.
>>> See more: ACIS Smart Home system for housing project Mr. Quang – Gia Lai Province
After exchanging, surveying and meeting the needs of landlords, ACIS Smart Home decided to install the villa for Mr. Hai's solution package including:
– Smart Home ACIS package controls the entire power system of the villa Zincom burglar alarm system integrated with ACIS Smart Home helps increase the level of protection of the house (Example: When a thief broke into the alarm sire, the system automatically lights up, the door automatically closed. …)
– Security Camera helps Hai watch his house 24 / 24h even in the dark through smartphone, tablet …
– Automatic door system, automatic watering system
ACIS Smart Home is a comprehensive smart home solution, ACIS experts will thoroughly research and then come up with the most appropriate solution for each project to meet the needs of customers.
Investor: Anh Hai – Quang Tri
Executor: SIP PHUONG INFORMATICS & TELECOMMUNICATION CO., LTD
Hotline: 0905333357 (Mr.Phuong)
Van Pham
>>> More Information: