More than 80% of Vietnamese men still think that cooking, cleaning and caring for their children are women, which is a false thought. Many men share that they do not think so but do not subordinate wife to work because of too busy work or wife does not hire the help. Others choose wiser ways, thanks to technology.
>>> See more: The ACIS smart electric project at Nem Ninh Hoa store – Gia Lai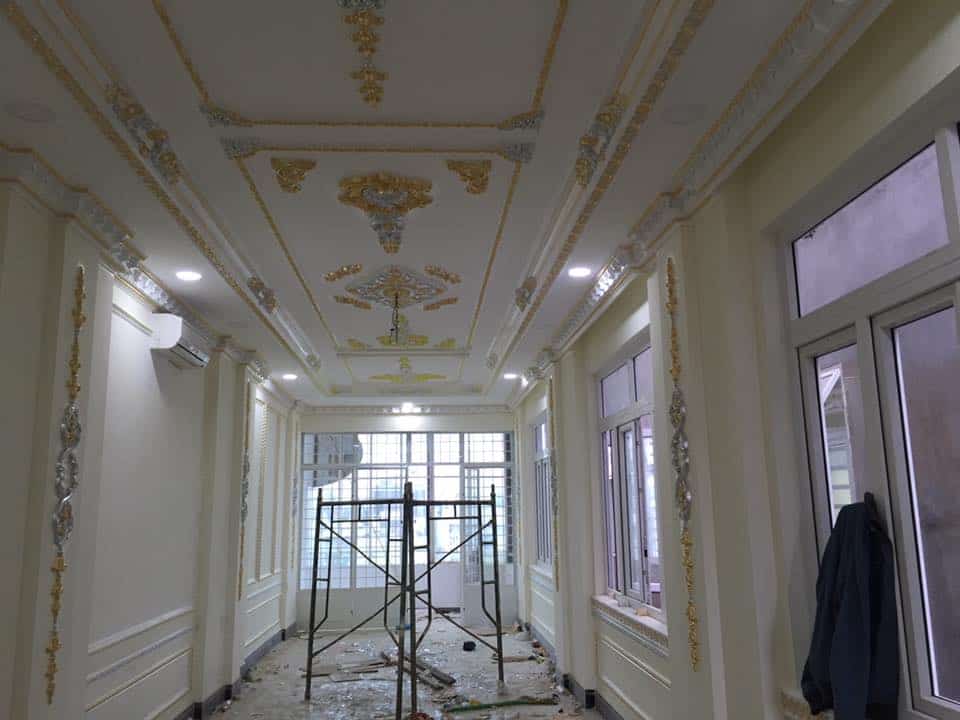 Modern men have come up with smart home solutions to make them the backbone of their home, kitchen, and so on. Even so, they are so great to invest in a home. Smart homes with state-of-the-art appliances to reduce the amount of housework, help spouses take extra care of themselves and their families.
>>> See more: ACIS smart home solution at Villa's Mr. Lap – Gia Lai
Hoang Minh, a customer of ACIS SmartHome in Gia Lai, said: "I was busy working all the time, so my wife stayed at home. Seeing my wife struggling to help me, I felt sorry for my wife, so I applied to the ACIS Intelligence House. The benefits of the ACIS solution help my wife take control of her home anytime, anywhere, without the hassle of checking household electrical appliances to see if they are off, not to water the plants from the area. The roof garden to the back garden does not have to worry about the children home is not safe. On the day I got to go the switch can also control the house instead of wife through the 3D interface on the phone.
The great support from the ACIS smart home solution helped Hoang Minh share some burden with his wife. From there, the sisters not only feel love, care slowly her husband but also spend more time to take care of themselves and their families.
Address: 100 Tran Phu – Pleiku – Gia Lai
Investor: Mr. Minh – Ms. Hang.
Construction design: Thanh Son Company.
Hotline: 0593.600441 – 0935 535 969 (Mr.Son)
Van Pham
>>> More Information: