After a period of intensive research on smart home appliances, ACIS JSC has launched the new Smart Switch family of smart touch sensors with extremely smart features. The design of the Smart Aluminum Monolithic Switch looks very sophisticated, modern, to fit all architectural spaces.
>>> See more: ACIS Smart Home project in Villa's Mr.Que – Binh Duong Province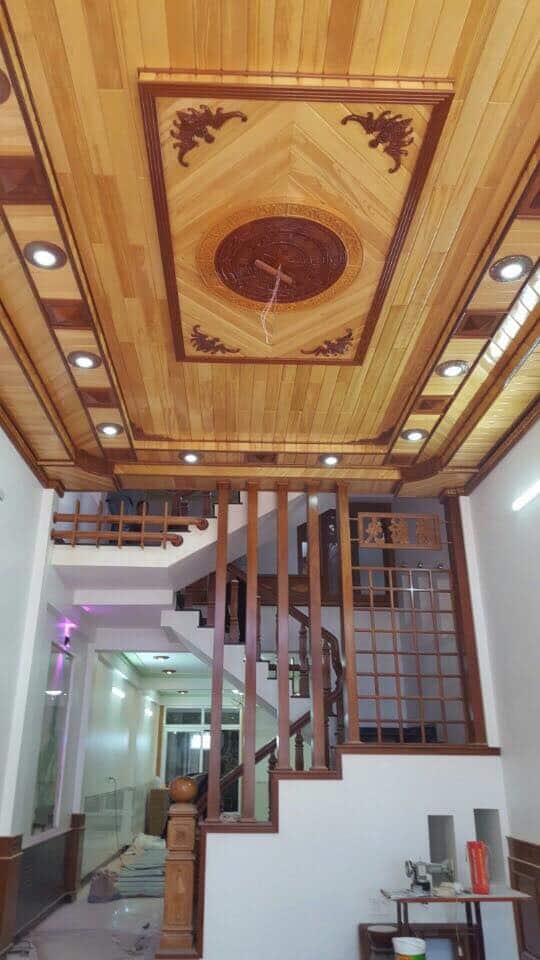 Mr. Tuan's house is located on Truong Chinh street – Pleiku – Gia Lai is in the process of completion. Mr. Tuan knows the boss of Thanh Son Company – Distributor ACIS Smarthome in Gia Lai should know smart home solution. One day, Thanh Son company, Tuan saw the Smart Switch thinks the touch-screen phone after experiencing pleasure so he decided to install immediately for his house is under construction.
>>> See more: ACIS Smarthome project at Villa's Mr. Ninh Garden Hill – HCM
Mr. Tuan excitedly: "I have never seen a switch as beautiful as a smartphone now. Compared to conventional switches, it can not be compared to it, more than anything from appearance to function. The automatic lighting control system can also be set up "context" as the owner wishes. Too leafy compared to my current home".
The Smart Switch version of ACIS JSC is very efficient and extremely stable. With its rectangular design and standard rectangular wall base in Vietnam, the Smart Switch can replace the traditional rectangular mechanical contacts in Vietnam without having to go any distance. Therefore, the Smart Switch is suitable for both reconstruction or new construction since there are no special requirements in construction.
Investor: Mr. Ngoc Son
Address: Quyet Tien street – Pleiku city – Gia Lai.
Construction: Thanh Son Company.
Hotline: 0593.600441 – 0935 535 969 (Mr.Sơn)
Van Pham