Que's family recently installed the ACIS Smarthome system in April and sent positive feedback to ACIS JSC. The majestic villa is located at 39 / 3A KP Tan Thang – Di An Town – Binh Duong. Just looking outside is enough to make you feel overwhelmed by its design.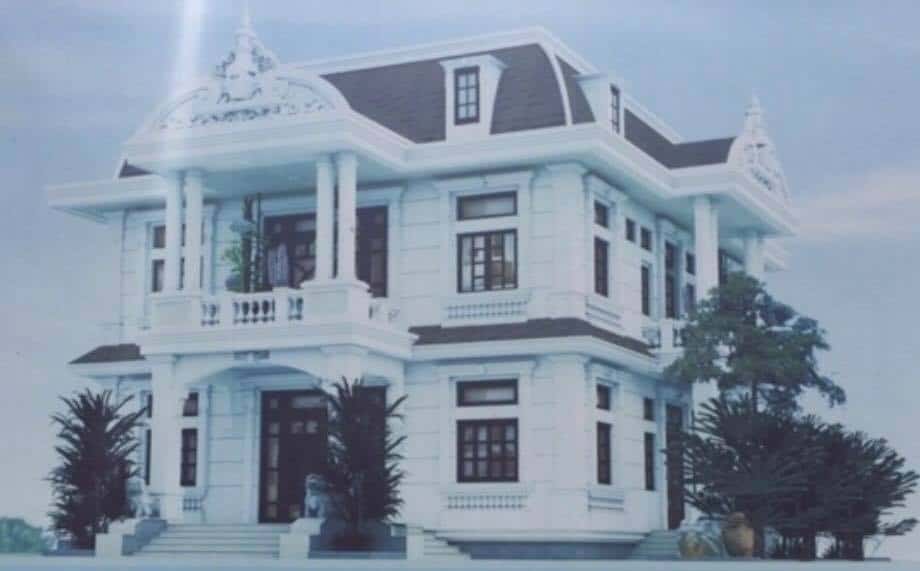 Two brothers have a very sincere sharing: "Once my family travel, the rescuer busy with the holiday request should send the key thanks neighbors to care for pets at home with fresh pepper for the system garden behind the villa. One week later Lu – my daughter's pet died, so it was very sad, the trees were dry without water. Thanks to people but also busy this one how to be blamed.
>>> See more: ACIS Project Villa's Mr Phuong – Gia Lai
Mr. Que work in the construction field, the last time to participate in Vietbuild 2018 in Da Nang to know ACIS Smarthome – the next generation smart home solution. Seeing big projects at ACIS such as Monalchy Danang, Remax Plaza or Vogue Resort in Nha Trang or even in Binh Duong, there are some projects that make me feel safe.
After finding out through my husband, I decided to install Easycontrol solution package, camera, burglar alarm for easy control. After a month of experience, it was surprisingly effective. Wherever we go, we do not need to send keys to our neighbors nor do we need to worry about the neighbors losing their keys or giving them the opportunity to easily access the jewelry in the home. I can control open / close remote ports; we can install scheduled watering for the tree and remote control via smartphone; We can also phone our neighbors to feed their pets on time and keep track of their pet's health through the camera system. "
>>> See more: Villa's Mr Xuan Binh Tan Dist,HCM – Smarthome ACIS
ACIS Smarthome does not introduce much about themselves but always let customers experience and feel. Prestige that ACIS JSC created in the customer's heart by quality products and professional staffs.
Van Pham