People are living in another era before, the economy has grown up with many innovative technologies that make human life easier. Over the last few years, great technological advances have made our homes overwhelmed by high-tech equipment.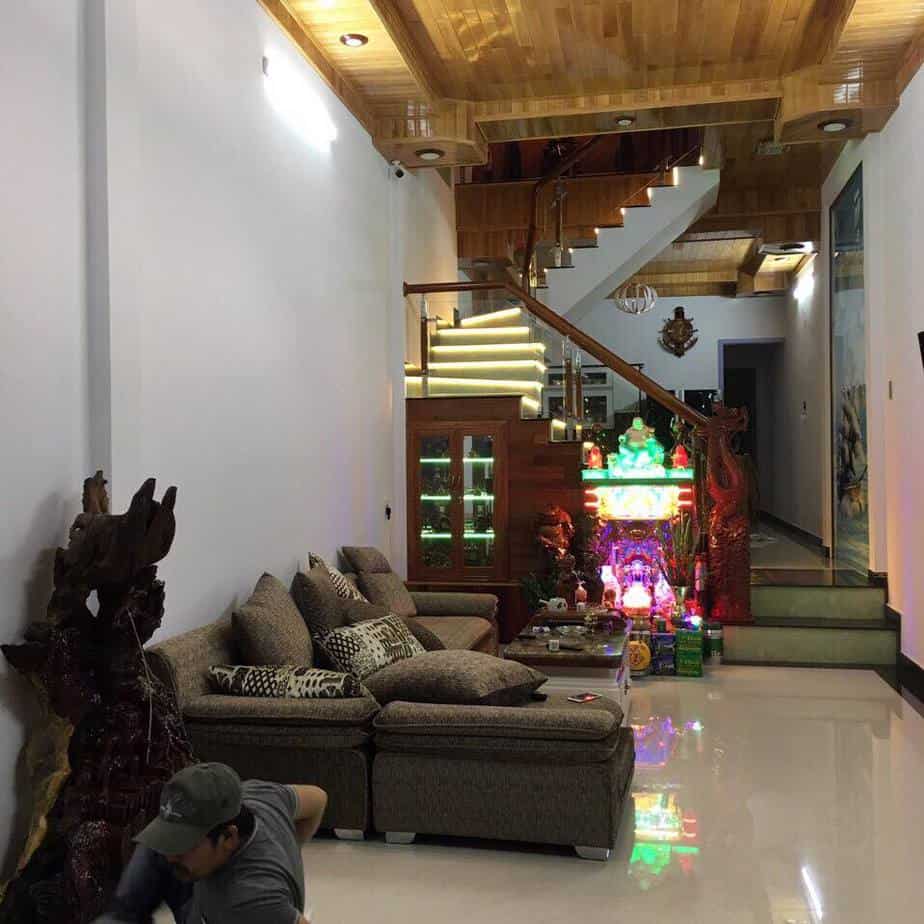 In simplistic terms, these technology solutions allow homeowners to control their homes via remote control devices such as smartphones or tablets. This smart home solution is very popular in Vietnam and ACIS JSC is one of the leading companies.
>>> See more: ACIS Smarthome solution for office, company at Thien Ung company
With the system of works spreading from the North to the South, ACIS JSC is rapidly gaining customers trust. Knowing the ACIS smart home solution from many large projects in Gia Lai, Quang's family decided to install a package of solutions that ACIS Smarthome is offering.
Mr. Quang said: "ACIS smart home solution is quite useful and what I care most is that the security system is equipped for the house makes me absolutely relieved. I have tried, the system will call, text to my family members when someone broke in with the whistle, turn on the electricity; automatic shut off ventilation, disconnect power supplies necessary, spray water when there is fire. Everything is so convenient and makes me feel so safe."
>>> See more: ACIS smart home project in House's Mr.Hai – Gia Lai
Another benefit of the ACIS smart home is the added safety of the home and the family. Homeowners can control small electrical appliances and lighting systems with just one touch. Your home will have a safeguard through the control of your home lighting system. Not only does this save money for homeowners, ACIS Smarthome's solution also automatically turns the lights on / off cyclically to fool the bad guys into staying home. This increases the safety and security of your home when you are away for a long time.
Investor: Anh Quang.
Address: 57 Duy Tan – Pleiku City – Gia Lai.
Construction: Thanh Son Company.
Hotline: 0593.600441 – 0935 535 969 (Mr.Son)