There are times when we rush to work or suddenly there is a problem that you forget to turn off the power, air conditioner or TV … ACIS Smarthome was born with the purpose of helping people do these things without need to bother or think what. Wherever you are, as long as you have a network connection, observing and controlling the home is simple and easy through devices such as smartphones, tablets.
>>> See more: ACIS Smarthome solution for office, company at Thien Ung company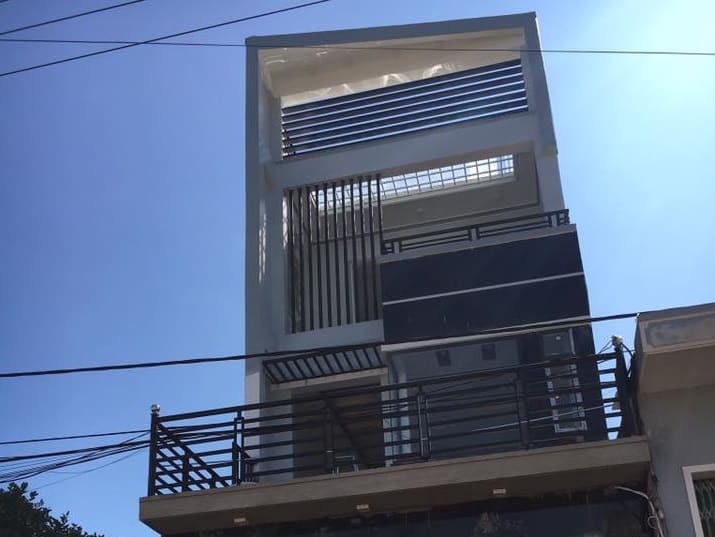 Knowing the ACIS Smart House, due to many projects in the same neighborhood, Mr. Hai (Owner of Su Van Hanh Street – Pleiku City – Gia Lai) shared: "My family can not always There are people at home because my husband and I go to work and my children go to school, sometimes they go to lunch to rest and then go to school. My husband and I go to work far away so no lunch can cross the house, care for the children but also do not know how. However, since the installation of ACIS Smarthome with 24/24 security cameras, my wife and I can see everything going on in the house, watching whether the children eat or not. study time We can also schedule appointments or turn on the air conditioning system at noon so that the children can feel comfortable ".
>>> See more: ACIS smart home project for Mr. Tuan – Gia Lai office building
In addition, in the package Mr. Hai's family also installed stairs sensors, doorbell screen and fingerprint lock. At noon after school the children go home, when no adult bad guys will break into any time. This solution increases the safety of your home and your children. With the ACIS Smarthome system, the couple can easily see Hai children when the two are not at home. You can know what they are doing, and see the dangers surrounding them so you can easily protect them.
Investor: Mr. Hai
Address: Su Van Hanh street – Pleiku – Gia Lai.
Executed: Tan Anh Son Company.
Hotline: 0593.600441 – 0935 535 969 (Mr.Son)
Van Pham
>>> More Information: