With a smart house, Home owners will no longer have to worry freak. Just glance through the screen of his smartphone, Homeowners always quick to fully grasp the situation at home, easy to communicate and control appliance by all connected together in one system of smart ACIS. More over, they can automate indoor activities (so called automation home before) contextual pre-programmed, from lighting, temperature, security guard, until the system entertainment.
Conveniently when welcome visitors.
In the last apartment, when no smart home, whenever have visitors come homeowners have to run around to enable devices such as audio, lighting, air conditioning, curtain… this is very inconvenient , so gradually he was afraid to use, resulting in the device selection feat back home when not in use, is wasted. After deploying the smart ACIS, after a friend he just touching context "Reception" on the touch panel in the living room , or on the console 3D visualization on a phone or tablet, with real photos of the house and touch the image directly onto the device you want to control: immediately lights brightly lit living room, pull-up curtain, cool Air drops deeper level, lower the volume of music played … all with "one touch".
Simple, easy to use.
When deploying smart home, a homeowner issues are also paying attention to the use of family members as the elderly, young children. Smart home devices ACIS always directed to everyone with simplicity and ease of use for the purpose anyone can understand and control electrical devices with ease.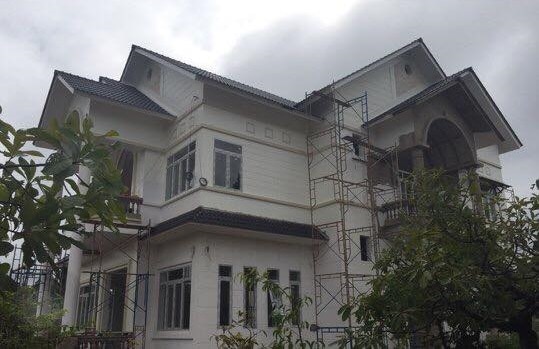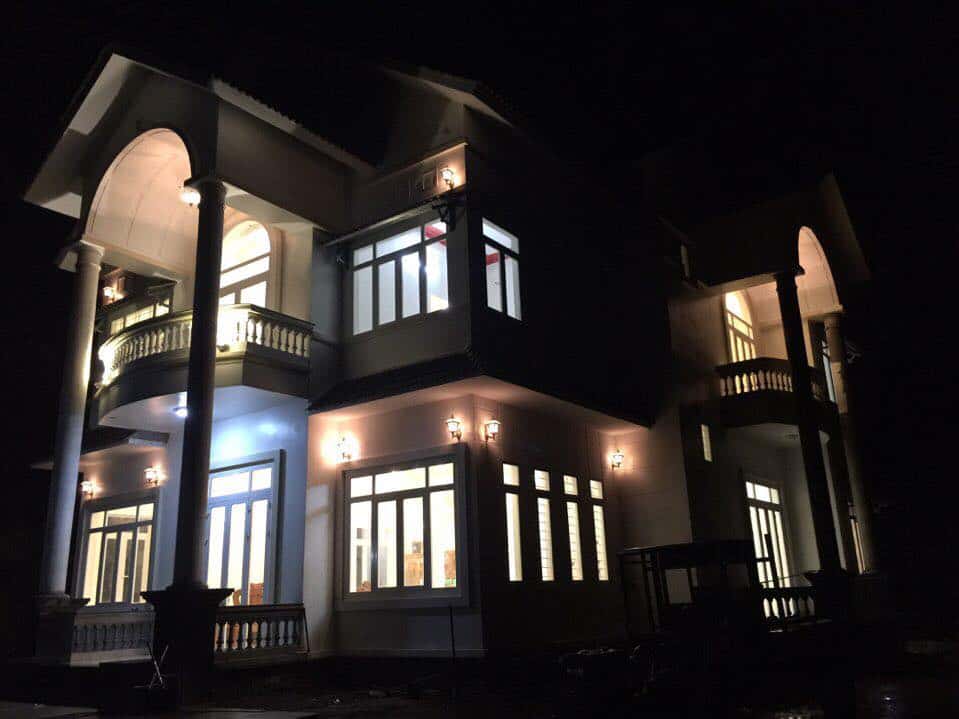 Investor: Mr Phuong
Address: Pleiku- Gia lai.
Design and construction: Thanh Sơn JSC