Minh is a successful entrepreneur in the field of information technology, so he has a deep understanding of technology. Although smart home solution is a new field he did not study much but because of the desire to install his new apartment in The Everich – District 5, Ho Chi Minh City so he has thoroughly studied .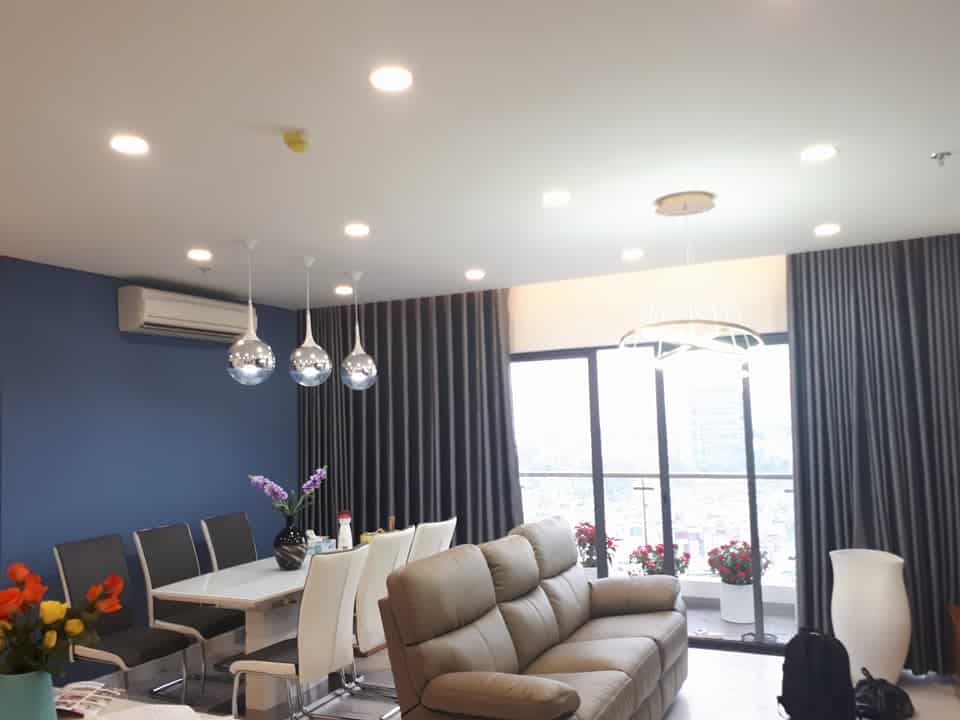 >>> See more: Talk about the work of the ACIS smart home worker
Mr. Minh has a very professional sharing: "The famous architect Le Corbusier once said" home is the machine to stay. " This sentence is more and more accurate in modern life. With the constant change of architecture, in the interior space comfort, elegance, to control "the machine in" is becoming more and more complex. Therefore, there is no lack of a powerful supporter that is the automation system, new software technology. Smart home is the answer.
>>> See more: ACIS Project at Minh's house, Go Vap District, HCM City
There are a lot of names when it comes to intelligent homes in Vietnam, but I chose ACIS Smarthome because it is one of the pioneers in this field with great works: Monarchy Da Nang, Vogue Resort Nha Trang … A point that I am very impressed at ACIS is the product, technology 100% pure Vietnamese. As a technology person, I appreciate that.
With warm and comfortable space, ACIS selects apartments for Mr Minh's family with black rectangular switches and highlighted the exquisite beauty of the house together with the electric system. Intelligent camera system and smoke alarm system.
Van Pham