Minh's share, one of the few customers to learn more about the intelligent home system ACIS:
"Carina Plaza Apartment Fire Department (Vo Vuong Kiet Boulevard, Ward 16, District 8, Ho Chi Minh City) has left 13 people dead and 50 injured, making me very nervous. Where to find out more then know most of it is due to electric fire. While traditional power systems are very difficult to control, I have found out more about smart home solutions in Vietnam.
>>> See more: Villa's Mr Khanh Dist 2,HCM – Smarthome ACIS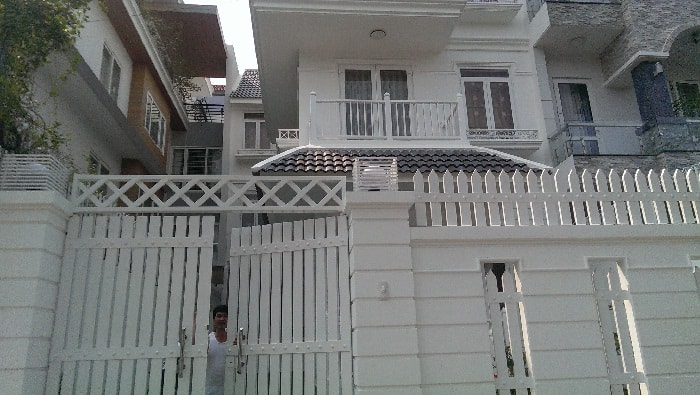 After collecting a lot of information, I decided to choose ACIS Smarthome for my villa. There are many smart home products in the market but only ACIS is fully autonomous in technology. Again, as I understand it, the ACIS Smarthome system is capable of identifying external failures and self-defense, auto-recovery, auto-detection and error correction, scalable and Errors on the branch do not affect the system.
>>> See more: Villa's Mr.Duong 2 District,HCM – Smarthome ACIS
Controlling electronic devices in the home will minimize incendiary and timely detection of dangerous signals. I keep the safety of the family members above all, so I have a thorough understanding, the ACIS Smarthome also incorporates the provision of smoke alarms, fire alarms, so if the integration of smart solutions and smoke alarm, fire alarm, camera system will not need much worry about spontaneous fire.
These issues are common concerns of many people, not just his family Minh, especially when the fire occurred more and more. ACIS smart home solution will help to dispel the worry, bring peace of mind and safety for life.
Van Pham
>>> More Information: