Intelligent house ACIS has finished processing software, hardware and garden at Thinh – Di An – Binh Duong. Mr. Thinh after inquiring to 10 units of smart home decided to choose ACIS Smart House where he sent and devoted all the service use for his villa.
>>> See more: ACIS Smarthome project at Villa's Mr.Khanh – Gia Lai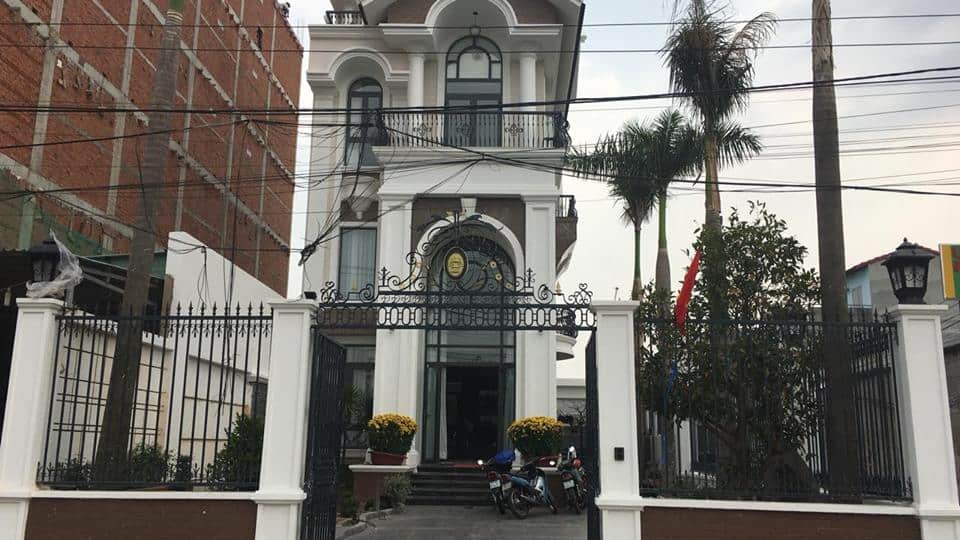 Because the difference here is too big, what makes Thinh choose ACIS is: Still retain the traditional wiring style, simple installation works, does not affect the previous design. In addition, the smart home ACIS is also the place to master the technology from software to hardware. Hyper-threaded network interface (chessboard) increases system stability.
>>> See more: Smart Home solution ACIS with the villa project Mrs. Mai – Gia Lai
Some of the benefits that ACIS Smarthome offers: For air conditioning, in addition to remote control on handheld, remote or scripted phones, Thinh can also be used to increase the temperature during the night and to set the timer. by the time any auto off. The kitchen has four management functions: Timed turn off after not using or travel far afraid of electricity or children can poke the iron bar shock … Thinh can be turned off directly through the remote, by telephone or directly on the wall-mounted touch switch.
Curtain, TV, air conditioning … all can be put on management on smartphone or context settings right on the wall switch or remote control panel. The visual 3D on the phone is as real as the exterior image so the control with Mr. Thinh is easier than ever. With the "context" pre-installed when Thinh wants to change is also very simple.
The items he selected Thinh include: intelligent control system, burglar alarm, camera, door bell screen …
Van Pham
>>> More information: