With the traditional electrical system in the past, Mai has encountered many inconveniences when using. after building a new villa in Le Quy Don Street – Pleiku – Gia Lai Mai decided to contact the ACIS smart home to receive consultation and installation of all ACIS solutions offered.
>>> See more: ACIS Smarthome project at Villa's Mr.Khanh – Gia Lai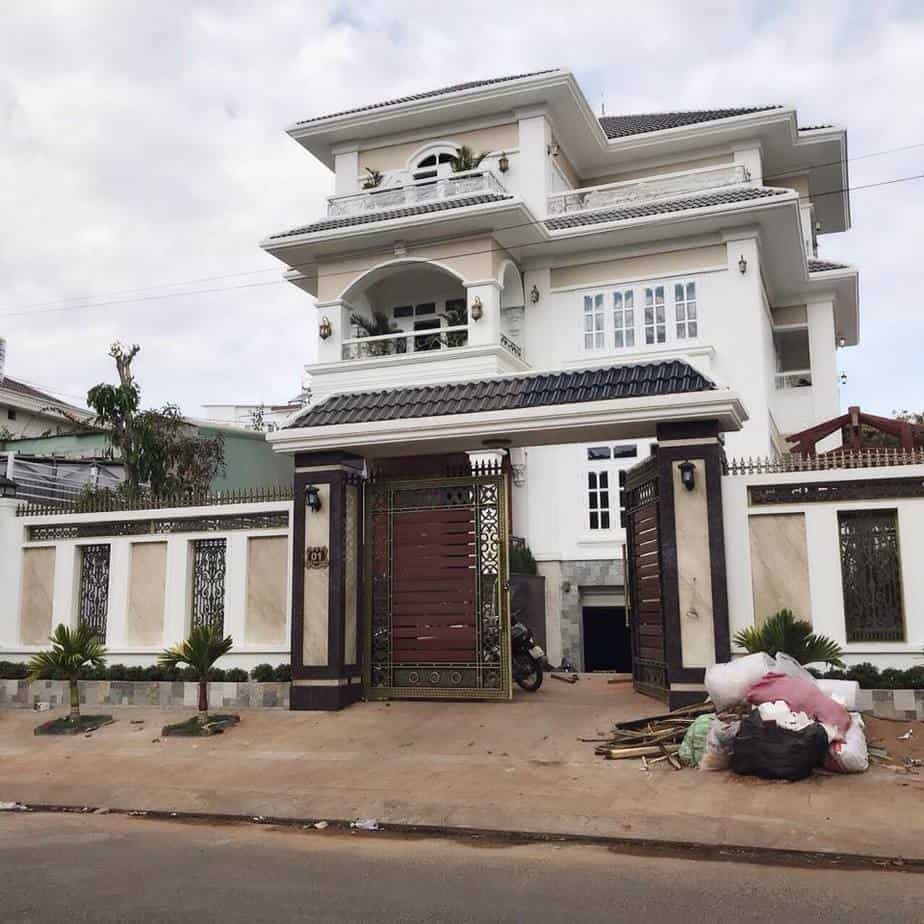 "In the previous apartment, every time guests came to my house I had to run around to turn on the equipment like sound, light, air conditioning, blinds … This is extremely inconvenient, so gradually I stab I used to work, the result is that every time I choose a new house, I do not use anymore, so it is very wasteful. After deploying the ACIS smart home solution, when I have clients, I just touch the "Reception" context on the touch panel in the living room, or on the intuitive 3D console on the Smartphone or Tablet, With the real image of the villa and direct touch on the device you want to control: immediately lights the living room brighten up, the curtain pull up, the air conditioning deeper to cool down, reduce the volume of music. All … with just a "touch". It is very convenient and extremely easy to use, "she shared Mai.
>>> See more: ACIS Smarthome Project
ACIS Smart House technology is also a powerful security assistant, helping protect the home and the family. The system can help homeowners in situations such as: Automatically shut off the tap or alarm you when leakage is detected; Send a message or notify your phone if a door or window is open when you are away; Automatically turn on lights when the smoke detector system makes evacuation easier … These are simple contexts that homeowners can set up with their smart home system. In addition, homeowners can easily customize the context to suit their needs.
Investor: Mrs.Mai
Address: Le Quy Don Str. Pleiku – Gia Lai.
Executed: Tan Anh Son Company.
Hotline: 0593.600441 – 0935 535 969 (Mr.Sơn)
Van Pham