Desire to create a modern living space, comfortable in his own home, Trung found the ACIS smart home. Mr. Trung's villa is quite large so the control of the power system is difficult. In addition, there are plenty of dark spots in the house that make it difficult for parents to move the toilet every evening, or to the kitchen to get water. Trung's house has young children so also worried about electric shock … Solution ACIS clever house will help Trung solve all these concerns.
>>> See more: ACIS Smarthome solution at Hung Thanh gold shop – Gia Lai
"One night my mother came down to the water to fall down the stairs have mild injuries but the house is too worried. When installing the ACIS smart home system, I feel more secure because I can install and turn on the toilet lights, corridors, staircases … when someone, this helps to remove the dark area causing danger. In addition, the monolithic aluminum panel switch, which is easy to control even when wet, does not have to be electrically shocked so my family does not have to worry about my kids getting naughty around the socket. "Trung said.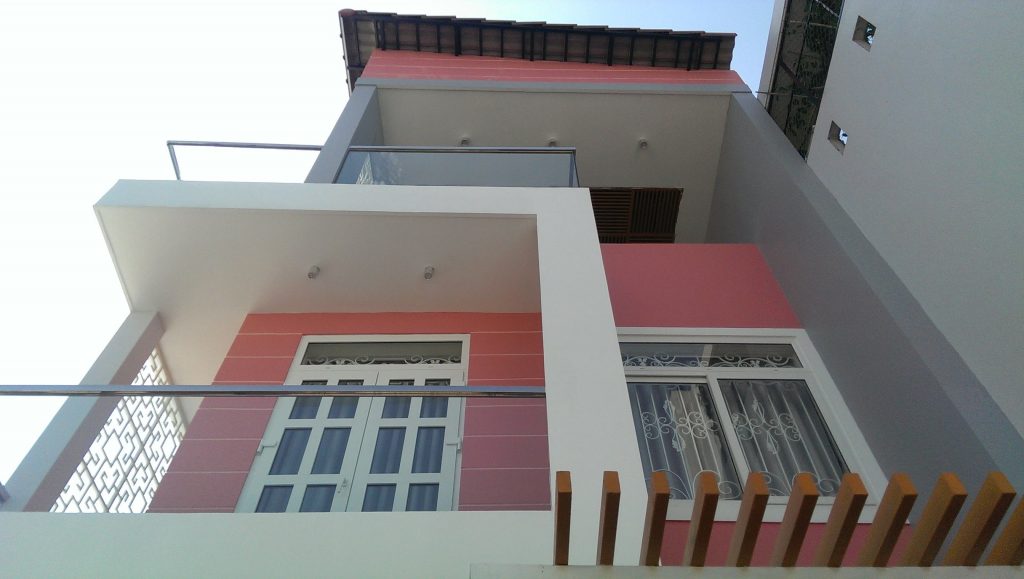 >>> See more: ACIS Project in Villa's Mr.Minh – Gia Lai
In addition to the above features, ACIS Smarthome also help you control your home under the script "context" of the day: In the morning the curtains automatically open, the curtain evening automatically closed without the operation of the owner. multiply the house. A series of scenarios is limited (reception guests, off guests, go out, go home, open kitchen, kitchen switches, open floor 1, off floor 1 …). Security sensor announces unauthorized opening, notification via phone user ….
The durability and reliability of the ACIS Smart home solution is guaranteed by a 3-year limited warranty with "innovative" mode, 24/7 technical support, and customer satisfaction. ACIS.
Van Pham
>>> More Information: