Starting to emerge at technology shows in recent years, smart houses are gradually becoming a new design trend and increasingly used by Vietnamese consumers for works from houses, villas, buildings to urban areas, offices, pubs …
>>> See more: Talk about the work of the ACIS smart home worker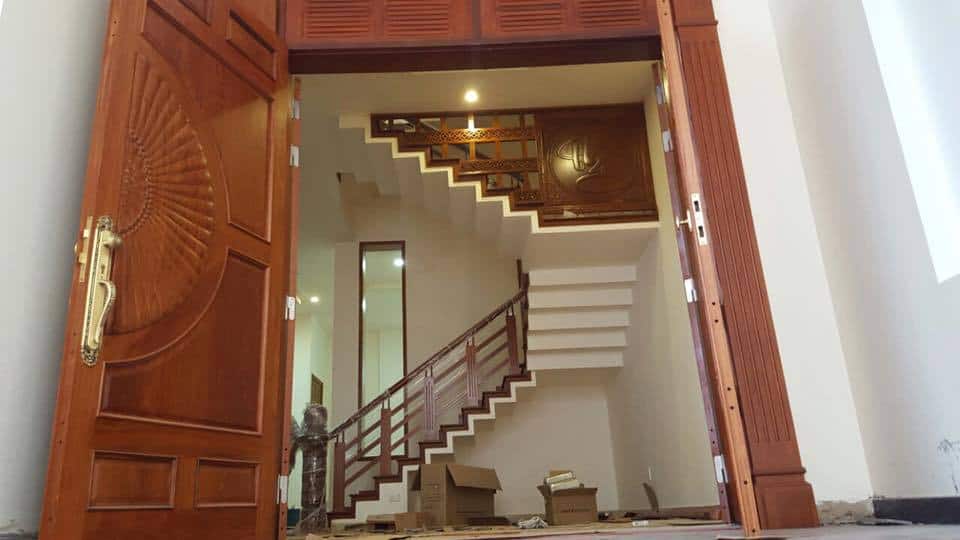 On the Smarthome market in Vietnam there are many units that are developing and trading smart homes, in which ACIS Smarthome is a name that many people refer. What do smart homes do for you? Let's find out why ACIS smart homeowners choose this solution for their home.
>>> See more: ACIS Intelligent Power System at House 's Uncle Man – Gia Lai
Ms. Tram – customer of ACIS smart house in Gia Lai has installed Easycontrol system after experiencing for a time she is very pleased to share: "Perhaps everyone had a situation like me, just in bed bed warm Preparing to go to bed suddenly remembered that I forgot to turn off the lights. At times forget the key, then forget to turn off the lights here and there. If you are a forgetful person like me, controlling your home with just a few touches on your smartphone will make you feel much more secure. In addition, the products of the intelligent ACIS also integrates functions such as timer, context for electrical appliances, which allows me to control life in a simple and scientific way. 
Modern equipment with high technology, the installation and installation of smart home solution ACIS is extremely easy. Installation of intelligent home solution ACIS does not need to chisel impact on the structure, redesign the power line. With ACIS Smart House Solutions, your home will be perfect!
Investor: Mr. Ngoc Son
Address: Quyet Tien street – Pleiku city – Gia Lai.
Construction: Thanh Son Company.
Hotline: 0593.600441 – 0935 535 969 (Mr.Sơn)
Van Pham
>>> More Information: