Did you know 28 percent of Americans misplace their keys at least once a week? In fact, 21.5 percent of Americans spend 15 minutes or more looking for their house keys.
If this issue sounds all too familiar, then you're in luck. Smart locks can help you eliminate traditional house keys while improving convenience, security, and connectivity. Below, we provide details on these three major smart lock benefits.
Increased Convenience
Prevent lockouts and increase convenience with smart locks, which allow you to:
Use a single smartphone application to control your locks and other smart home devices.

Eliminate the need for a physical set of keys.

Lock and unlock doors remotely.
Improved Security
Smart locks offer unique access codes so you can manage and track who enters your home and from which entrance. Pair with smart doorbells for even more security and functionality, such as:
Arm and disarm your security system depending on when the doors are locked.

Hold a two-way conversation with visitors using an intercom system.

Visually verify who is at your door.

Receive alerts whenever visitors arrive.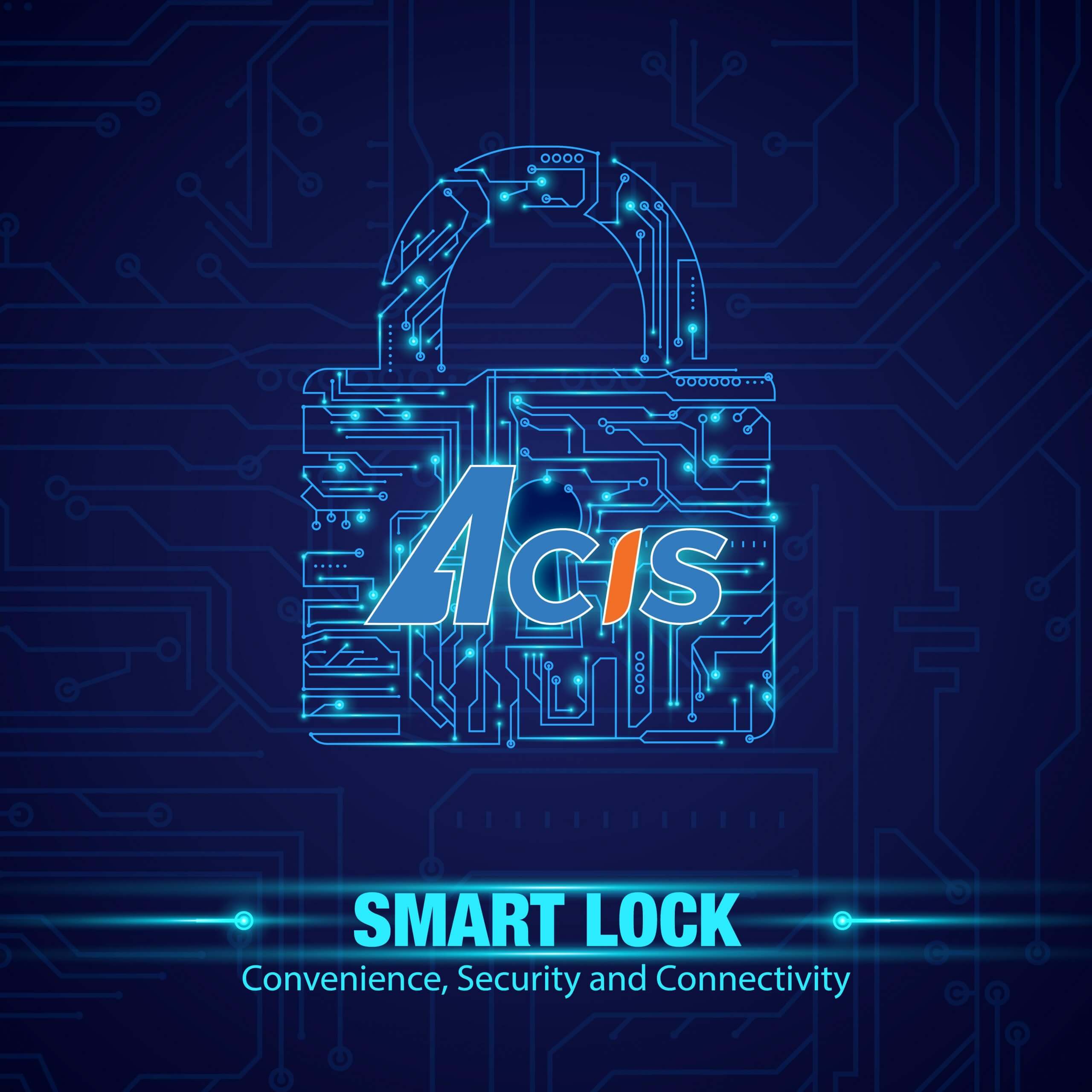 Heightened Connectivity
Integrating smart locks into your security system can increase connectivity among all of your devices. To properly protect your home, consider programming smart locks with:
Video surveillance cameras: Check who is at the door before opening it.
Smartphones: Control smart lock settings from your phone, and receive mobile alerts when something is amiss.
Security alarms: Program alarms to sound when smart locks are tampered with.
A fully integrated home automation system alerts you of suspicious events and enables you to continually monitor your home. Smart locks offer benefits to homeowners who are looking to better safeguard and manage their homes.
If you have any questions about smart locks or smart home security, contact one of our experts today to learn how you can get started with secure home automation.
Source: https://www.vectorsecurity.com/