The whole system of the house of the couple Hien – Minh Minh (Tran Hung Dao – Pleiku – Gia Lai) was installed ACIS intelligent electrical equipment. This system allows you to control all lighting, temperature, lighting, environment and security equipment throughout the home with ease.
>>> See more: ACIS Smarthome solution for project of Mr. Hoang Hien – Gia Lai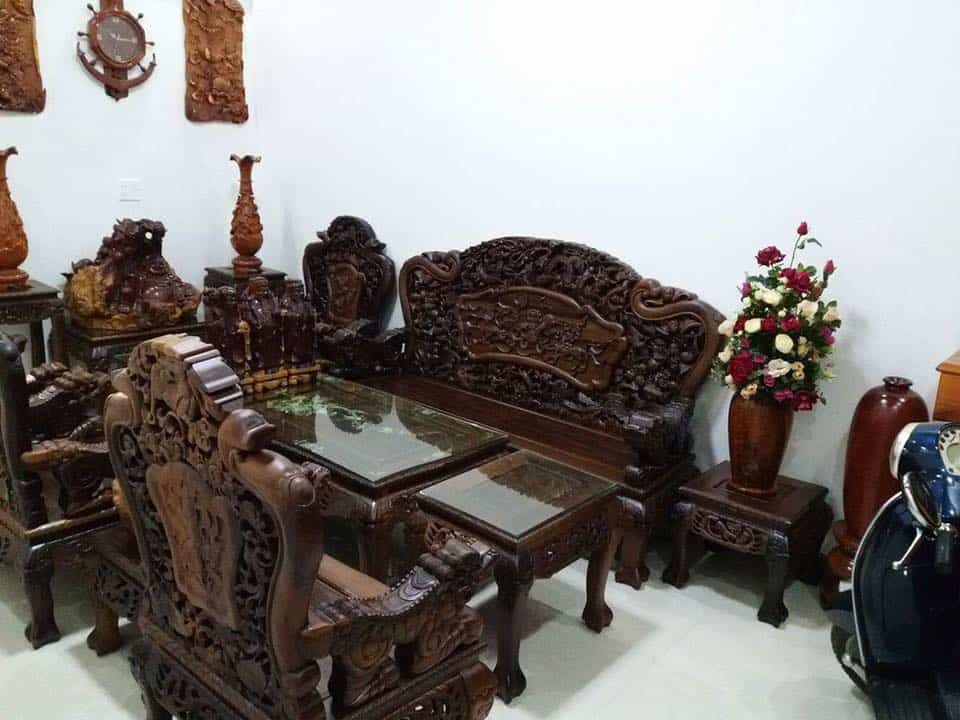 The ACIS smart home system has helped Mr. Hien's family to solve the problem of wasted electricity which Minh always has a headache. He said: "When I was in my old house, sometimes there was no need to use the lights in the evening in some areas but I was afraid to walk so no one turned off the lights. However, with the ACIS smart home solution, my wife's energy savings story was much better. Previously, my family spent about 1.2 million dong per month, but after installing the ACIS smart home system, my electricity cost was reduced by nearly 400,000 dong per month. Seeing my wife happy ".
>>> See more: ACIS Easycontrol solution at House's Tram – Gia Lai
The ACIS smart home system not only helps you control your home electrical appliances in a simple and easy way but also saves you energy efficiently. Not only the story of his family Hien Minh but many other families. Controlling your home electrical appliances through an intuitive 3D interface on your smartphone screen helps you clear up bad habits such as lazyness or forgetfulness. You do not have to worry about going anywhere in the house to check whether the lights are off, air conditioning is open or not or the automatic watering valve area has stopped … just one touch. Utilities such as "context" settings, timers that match the habits of the family also make customers enjoy.
Investor: Mr. Ngoc Son
Address: Quyet Tien street – Pleiku city – Gia Lai.
Construction: Thanh Son Company.
Hotline: 0593.600441 – 0935 535 969 (Mr.Sơn)
Van Pham
>>> More Information: