Smarthome Acis JSC project at Gia Lai of successful business man with Vinh Thanh gold shop system. Buildings are designed by the neoclassical style, neoclassical originating  interior design style from Europe, showing the elegance, decorated giving superficial sense to owner, warmth and artistic. Natural neoclassical décor form is often posted on, disproportionate, with the gaudy, subtle and meticulous.
Neoclassical style design is often difficult and time consuming than designing a modern style or contemporary. Neoclassical design is more detail, the structure shown in both wood and stone, the more links between material, light … along with that there are a lot of details and effects flower, leaf sculptures on mythological themes ranging classical, neoclassical paintings. Therefore designed neoclassical style requires architects to be highly specialized, and must have a team to work out several new products that create beautiful. Electronic devices such as lights, switches and other devices also be selected very carefully. With a smart solution ACIS, touch switch panels are designed exquisite, bringing a modern touch to the combination with the interior space and overall design style that complements the neoclassical beauty, elegance of the building – that's the connection.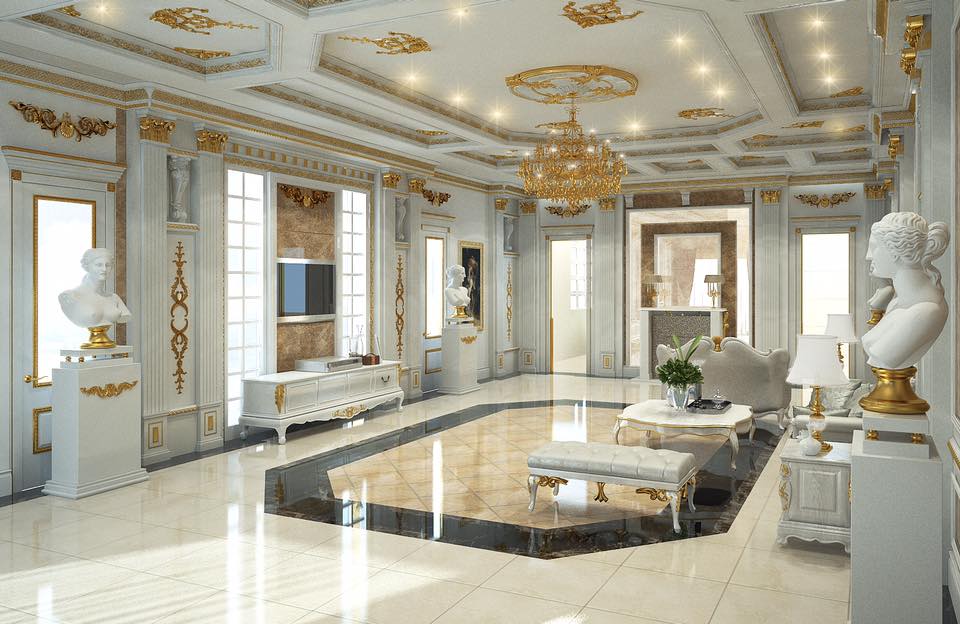 The owner requires all products from furniture, technology equipment in a home must be exuding elegance, class and comfort. Besides, he also wants to use the smart solution – top future lifestyle into project comprehensive. Therefore, he was really convinced with the flexibility, comfort and refinement in every device providing by ACIS JSC. With a smart solution Easycontrol be operated in a simple way, fully automated lighting system, sound, curtains, water heater controls, air … Also, the owner was under the control house needs through contextual scenarios intelligent seating, resting, watching movies, reading books … tablet or smartphone from anywhere.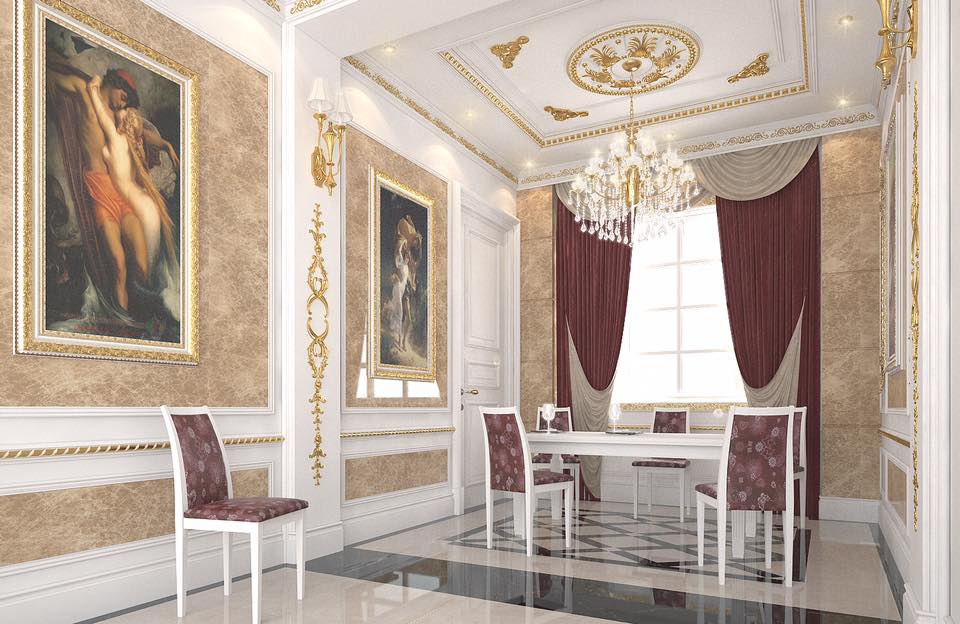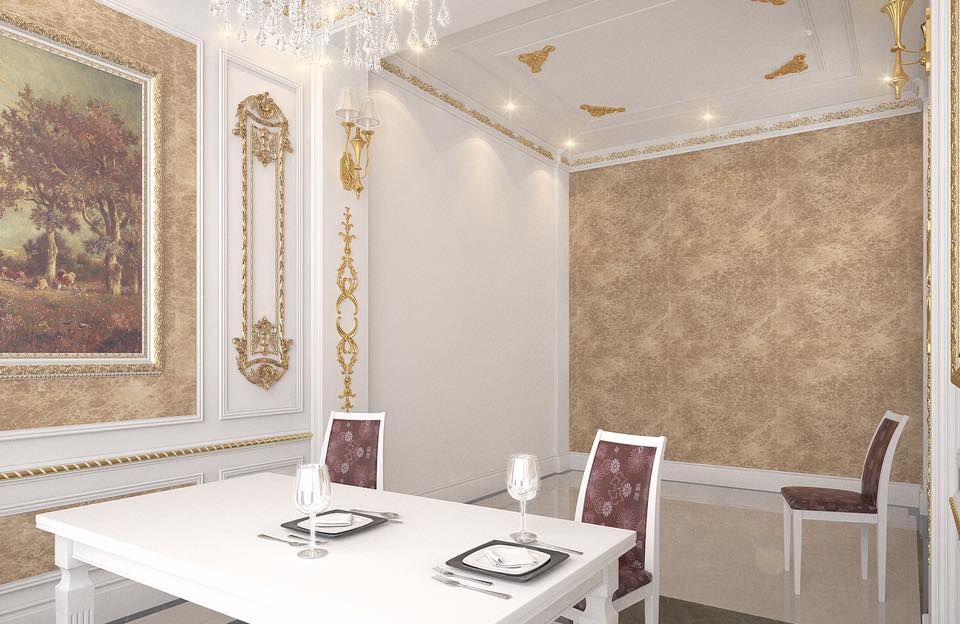 Investor: Vinh Thanh gold shop system
Address: Pleiku- Gia lai.
Design and construction: Thanh Sơn JSC