In May 2019, Acis JSC signed a contract with the investor of the Mornachy Da Nang project to provide smart apartment solutions for the whole project with more than 850 luxury apartments. Contract value  million USD, marking the most intelligent apartment project ever.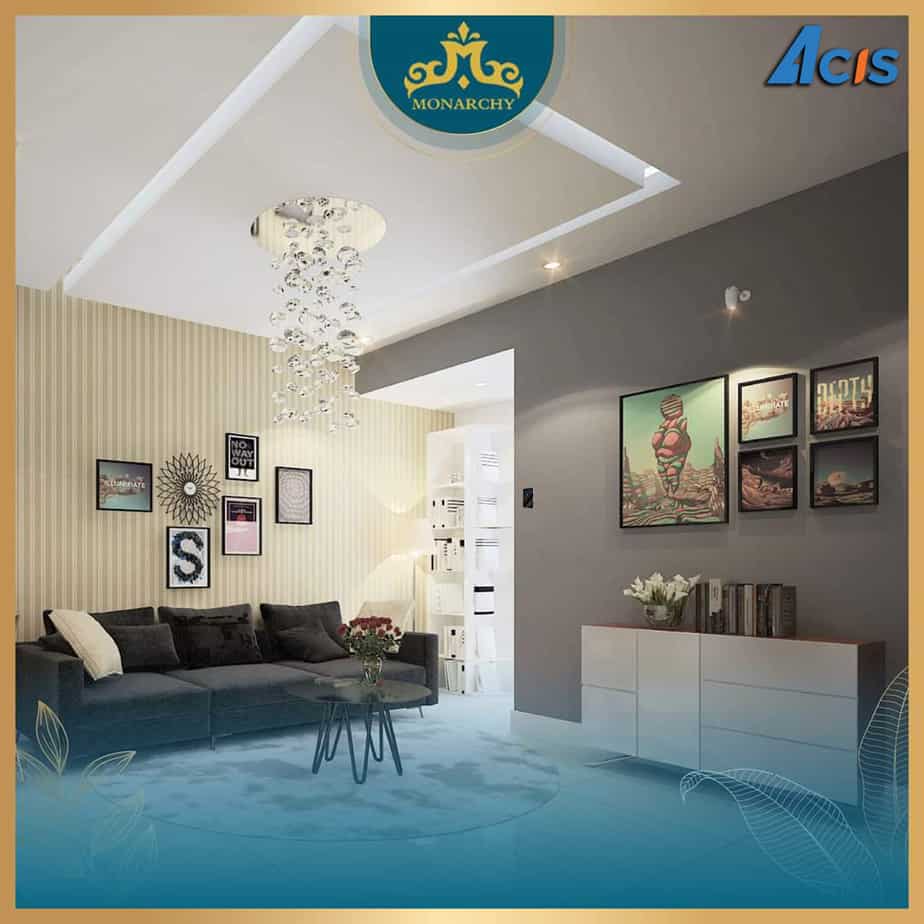 After the first phase of the project, the apartments are initially equipped with Acis's smart devices. With a geographical position on the tourist route on the banks of the Han River, the curtain has become an indispensable decoration.
The utilities that ACIS brings are extremely large. Imagine, in the morning, the curtains automatically open to catch the sunlight, your favorite song is automatic play … indeed wonderful thing.
In particular, the apartment will become especially safe with the Acis security smart home solution, visual surveillance camera system on the control app. Users only need one touch to control it all.
With the smart switch, you can set the context. It's great to have just opened the door to the house, everything is ready for you to "chill" the light, the air conditioner is on, melodious music plays.
In addition, the scheduling and timer feature not only helps you skip a lot of time and time, but it is also important that family members have been welcomed the new day with new emotions and reason. interesting with ACIS smart home appliance. And you can see Acis products and services here: https://acis.com.vn/san-pham-dich-vu/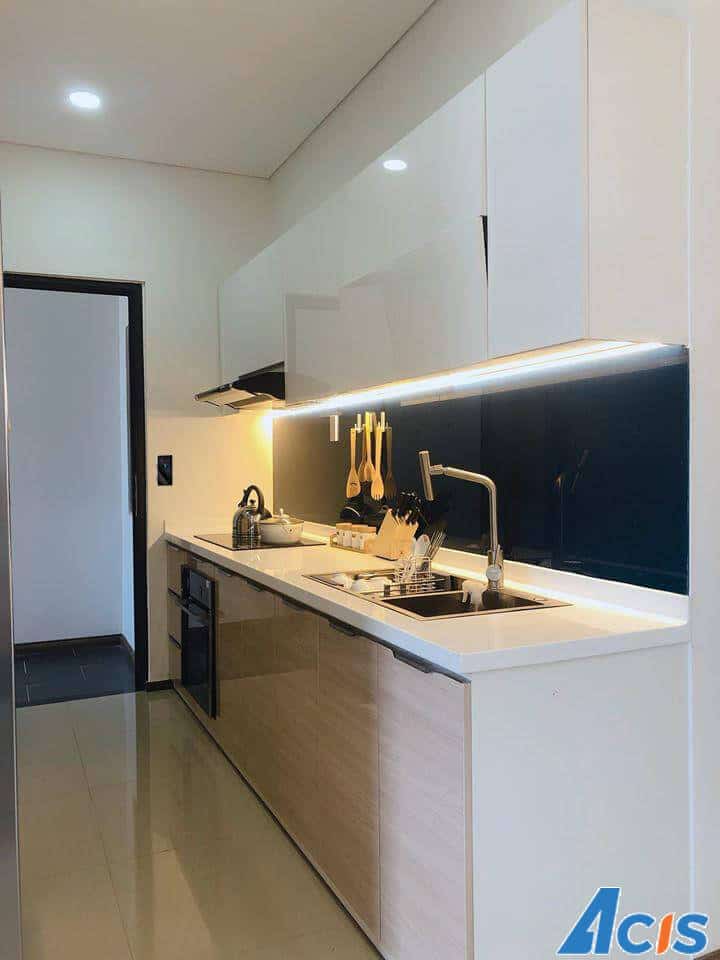 Applying Acis smart home solution, the luxury apartments at Mornachy project will not only become high-class but also become a resort full of desirable facilities. If you are in need, please tell us. Consulting, installation and lifetime warranty for the entire service.