The investor of the High Intela apartment has corporate with Acis smart home in increasing the convenience with smart devices.
High Intela apartment is located at Vo Van Kiet Street, District 8, Saigon. It is right on the arterial roads of the city and inherits all the area utilities. High Intela Smart Apartment is fully equipped with smart features, controlled  remotely via smartphone, tablet,…
In the house, the normal  switches will be replaced with smart switches, connected internet devices that allow homeowners to control remotely and set up automatically at their own discretion.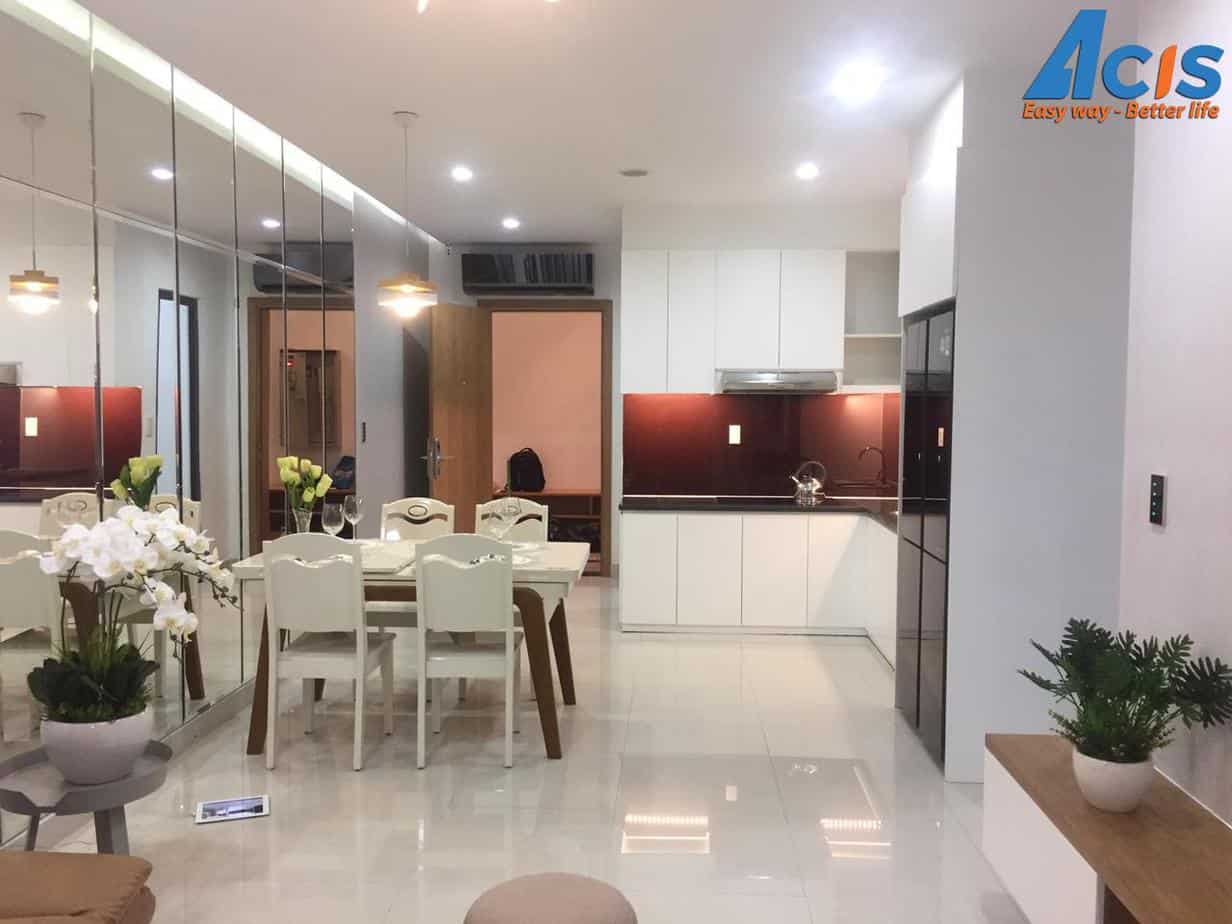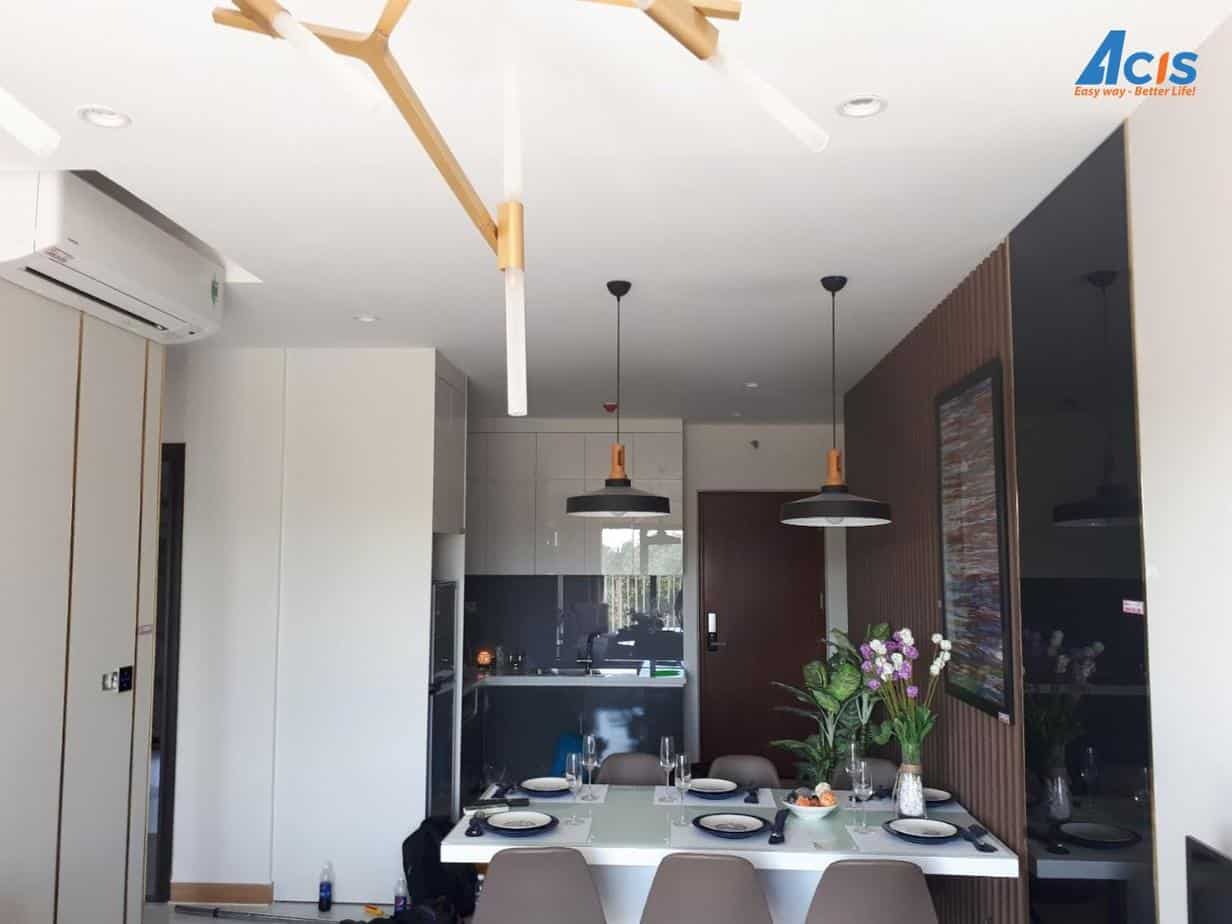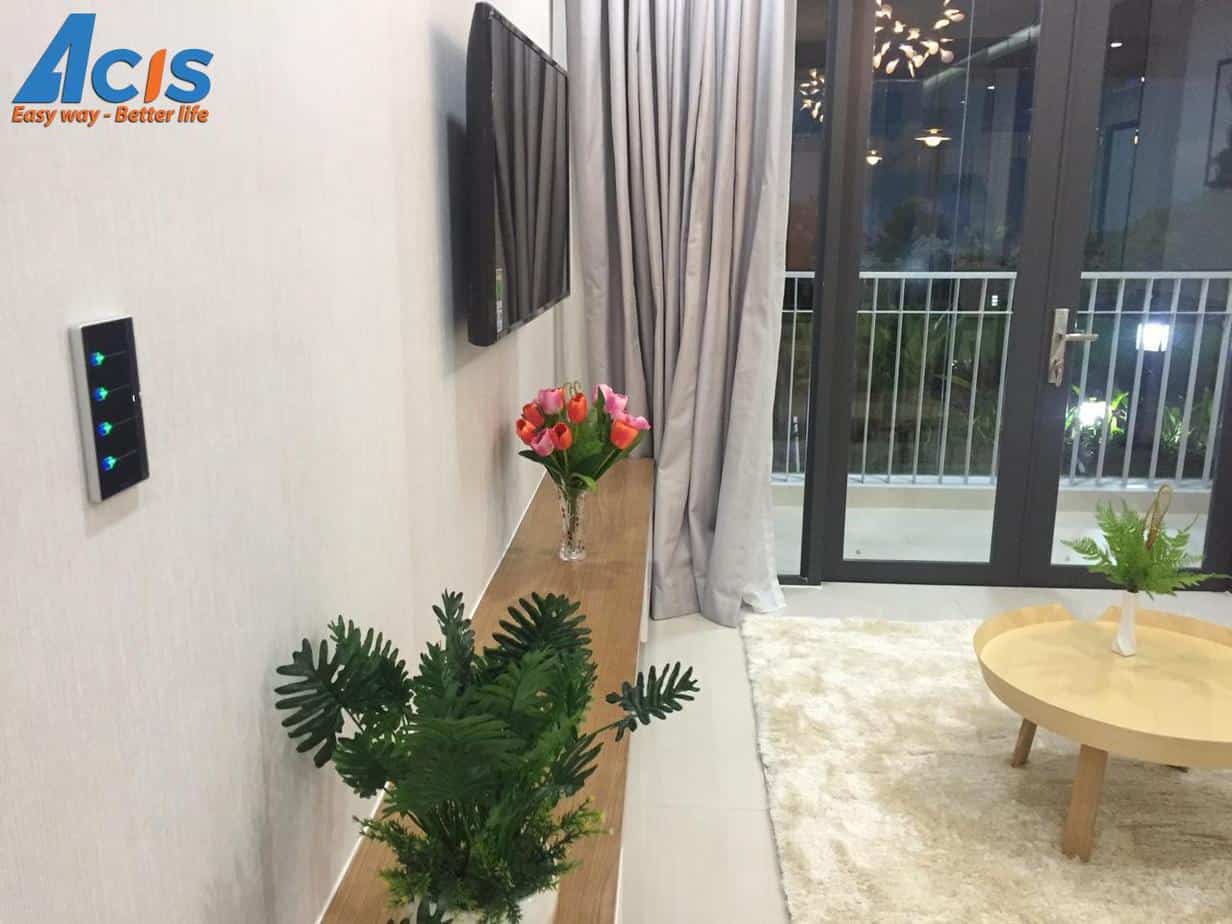 Features of Acis smart home solution at High Intela
Cross control
Don't need to move much, using the Acis's smart switch, standing on the ground floor can also turn on / off the device in the bedroom.
Unlimited control with "context"
In addition to cross control,  for more convenient, you  can set contexts according to living habits. For example, the "going out" context, the lights are turn off, the air conditioner is turned off, the curtains are closed, … All operations are as simple as "one touch" and the installation is very simple and fast.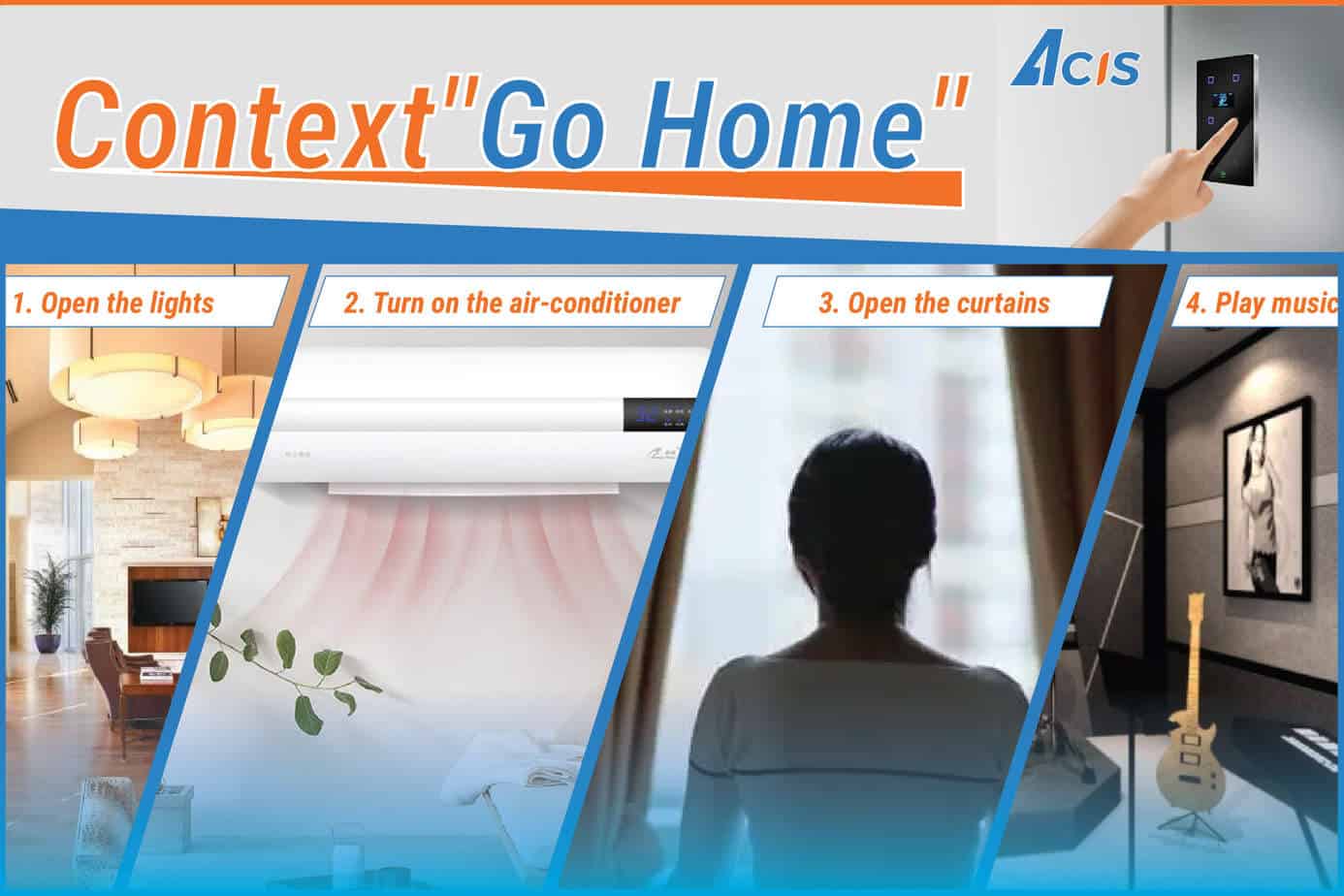 Operation control as scheduled
All electrical devices in the house are easily scheduled with the Acis smart home. Air-conditioning timer, schedule watering, close / open curtains, timer to turn on / off the device, … The house automatically controls based on the schedule of the day, week, month or your habits.
Smart lighting
There are many light bulb systems in the apartment, but it is possible to turn them on / off quickly.
Remote control via Smartphone, tablet
All electrical devices in the villa and apartment Vogue will be conveniently controlled remotely via devices such as smartphones or tablets. You can open the heater when you're out on the beach, or close the curtains right on the Ihome Acis app.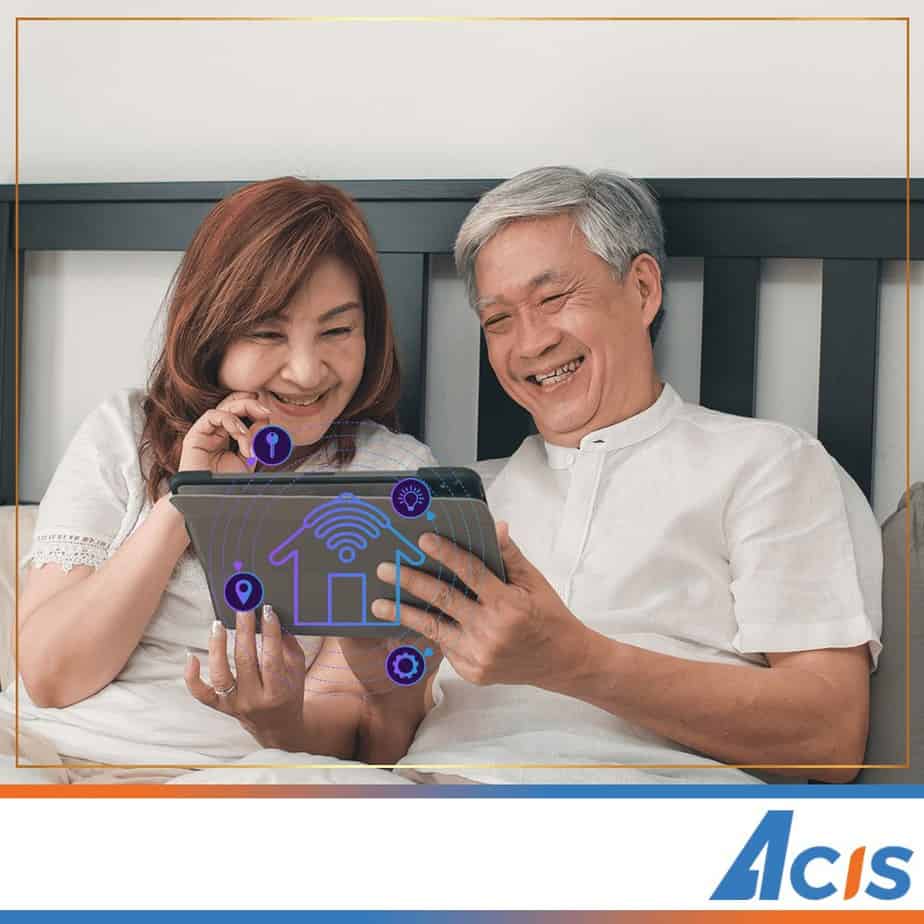 The Acis 's Easy Control solution has been trusted by investors of real estate projects, becoming a partner such as Mornachy Da Nang, Cam Ranh Mystery, …. With more than 70% market share in the South of Viet Nam, including nearly 3000 projects, apartment and villa projects that have used Acis Smart Home solutions and will surely satisfy the most demanding customers.