With the desire to bring customers a comfortable home, improve the quality of daily life, Acis launches the August promotion:
1. CONTENT
Customers who install ACIS Smart House with a contract value from 100,000,000 VND will receive the following incentives:
Gifts "Smart Living Room" worth 16.000.000 VND include:
+ 01 control device for television, air-conditioner
+ 02 gold RE OLED smart switches to control the lighting system.
+ 01 door sensor device for intrusion warning and intelligent alarm. Immediate notification of door status by phone to the homeowner when there is a break in or opening / closing the door.
Free installation worth 15% of the contract value
Free installation in the shortest time with the fastest progress
Special gift: For the first 4 customers to sign an installation contract
In addition to gifts under the program, Acis gives a promotional code of up to 80 million VND when buying a Lux A2.0 car or 120 million VND when buying a Lux SA2.0 car (under gift special of Vinfast). Customers should use the car purchase code before September 30, 2020.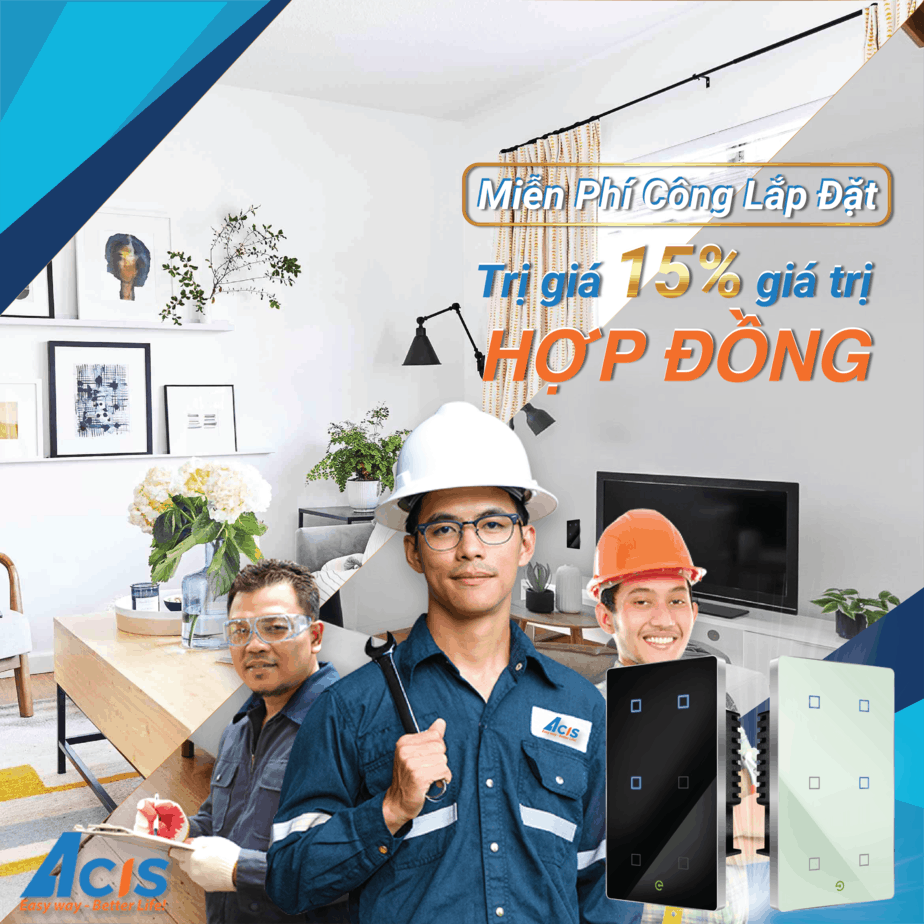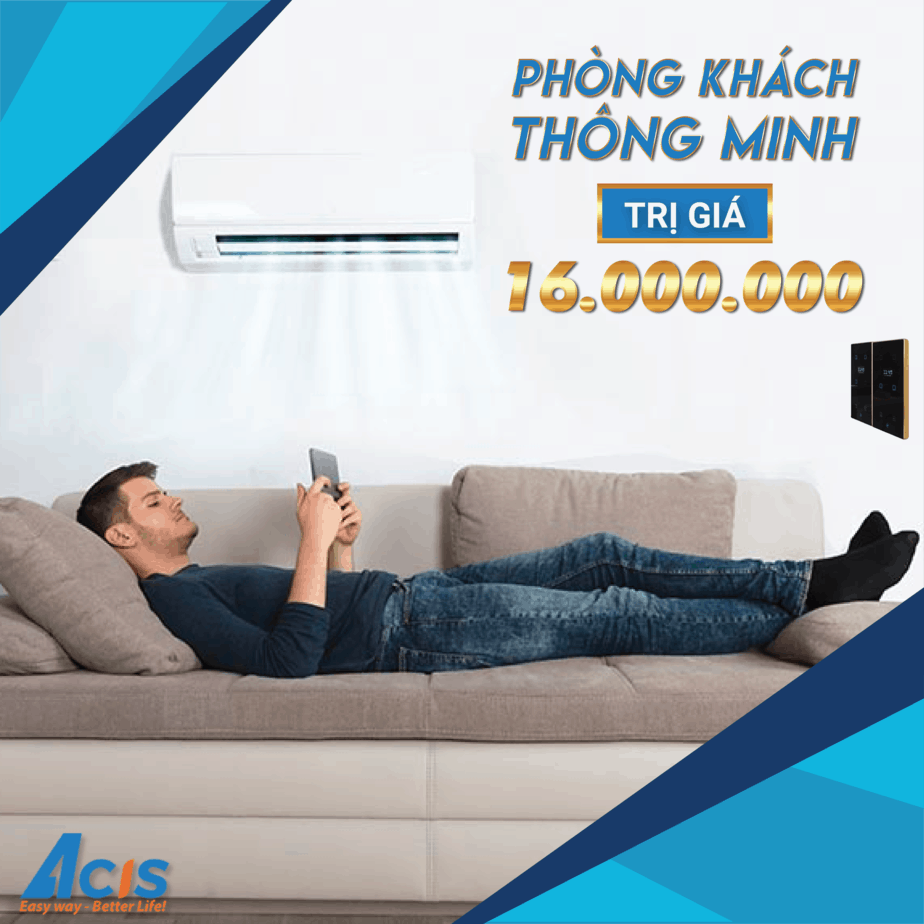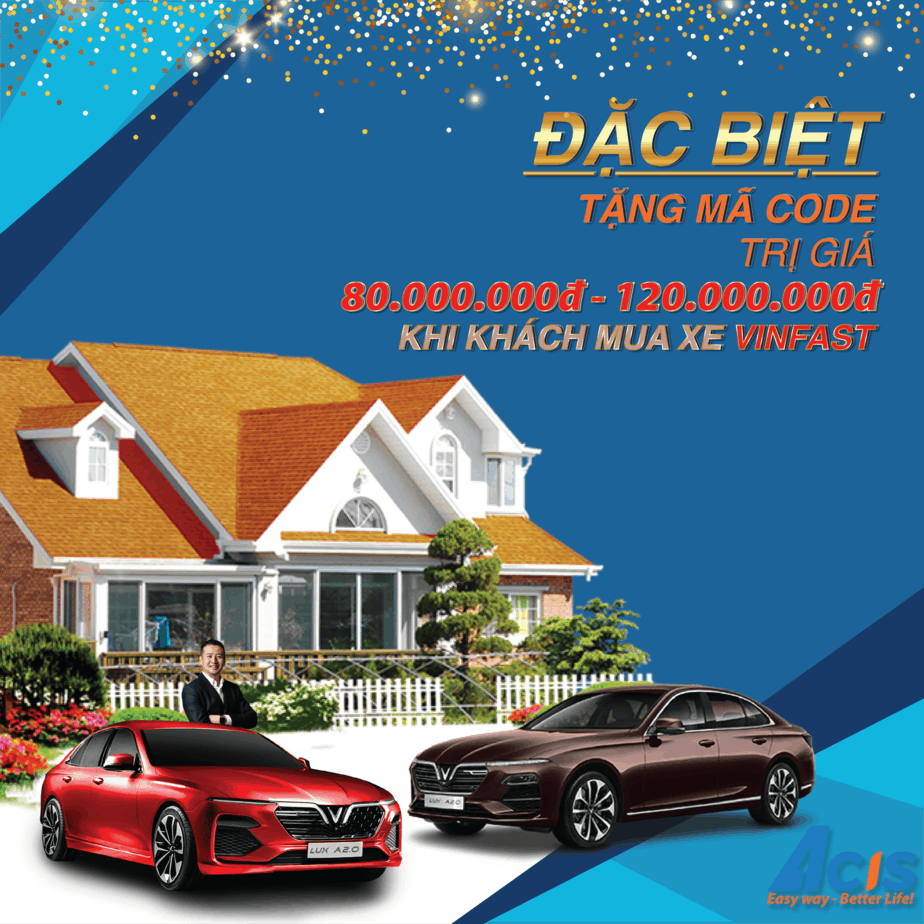 2. TIME
Time: From 8.am 15/08/2020 to 10.pm 15/09/2020.
Target audience: For all customers in VietNam
3.CONDITIONS OF PARTICIPATION
Products and gifts are warranted under the warranty policy ACIS.

The gift cannot be exchanged for money in any way

In cases eligible to participate but have not received gifts during the program, customers call HOTLINE: 090 267 3389 – Mr. Anh Tuan.