In a read of her daughter's diary about her dream as a child, Hieu was not touched. Children always trust in their magical world that our adults are so real that they often smile and leave. After reading his son's wishes, he decides to give her a special gift on her next birthday, which is to make her daughter's dream come true.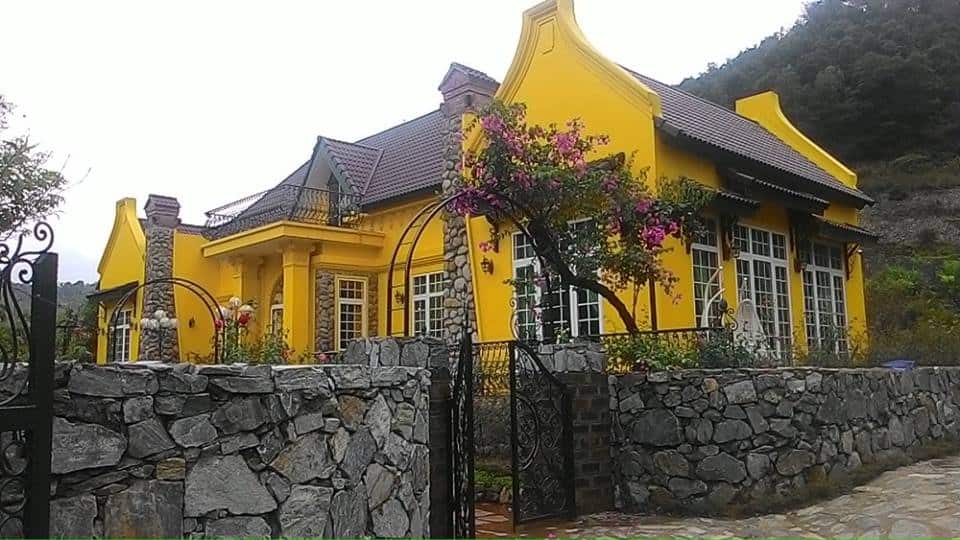 "I am busy with work so I do not have much time for my daughter. Read the new diary to understand how young she is thinking for everyone, she wishes to have a home that loves grandparents, friends of the whole house can automatically control electric lights, air conditioning to mothers Worried when going out to work, a home can wake up babies every morning and night to remind them to go to bed. Think young children just think of things in the imagination turned out modern technology can do all the things she said, I am referring to SmartHome. I went to the ACIS smart home to give my daughter miraculously. "
>>> See also: ACIS SmartHome project for Hancorp Plaza Hanoi
Actually, ACIS SmartHome can make the things he thought was just a mere fact. The ACIS Smart home solution allows you to control your home electrical appliances remotely. Your wife can turn on / off lighting systems, air conditioning anywhere via the 3D interface on your mobile phone. , tablet. In addition, the family's "context" setting can awaken your daughter in the morning and remind her to go to bed at night. For example, with the context of "going to sleep" the baby will automatically turn off the lights, air conditioning to the appropriate heat, with the context "Wake up" the curtains automatically open, the clock sounds or radio a light music wake her baby. Next, the sensor system installed in the stairs and the toilet area to help light up automatically when someone will help his parents to easily move in the evening.
>>> See also: ACIS SmartHome project at the headquarters of Bionet Vietnam
Mr. Hieu has installed the ACIS smart home system for its villa and the entire backyard for the main house. Surely this would be the most unexpected and meaningful gift to his daughter.
Investor: Mr. Brand
Address: BT Hoang Gia Garden – Dong Do dam – Soc Son – Hanoi.
Executor: ACIS Thang Long Joint Stock Company.
Hotline: 093 228 25 66
Van Pham