There are many smart home providers have a variety of smart devices. Let's find out what difference Acis smart switch is?
1.What are the advantages of Acis smart switch design?
Acis smart home solution towards simplicity and convenience. Therefore, the products are designed to be user friendly. The smart switches are luxury and modern, scratch-resistant glass in black and white. The device has a popular base size in the market. All components are wrapped in a plastic box. On each devices is installed LED indicator On / Off status, helping to locate the switch in the night.
To keep the device running smoothly, Acis uses capacitive touch technology. Automatically calibrates the touch surface when you remove the switch cover, making sure the touch controls achieve optimal sensitivity.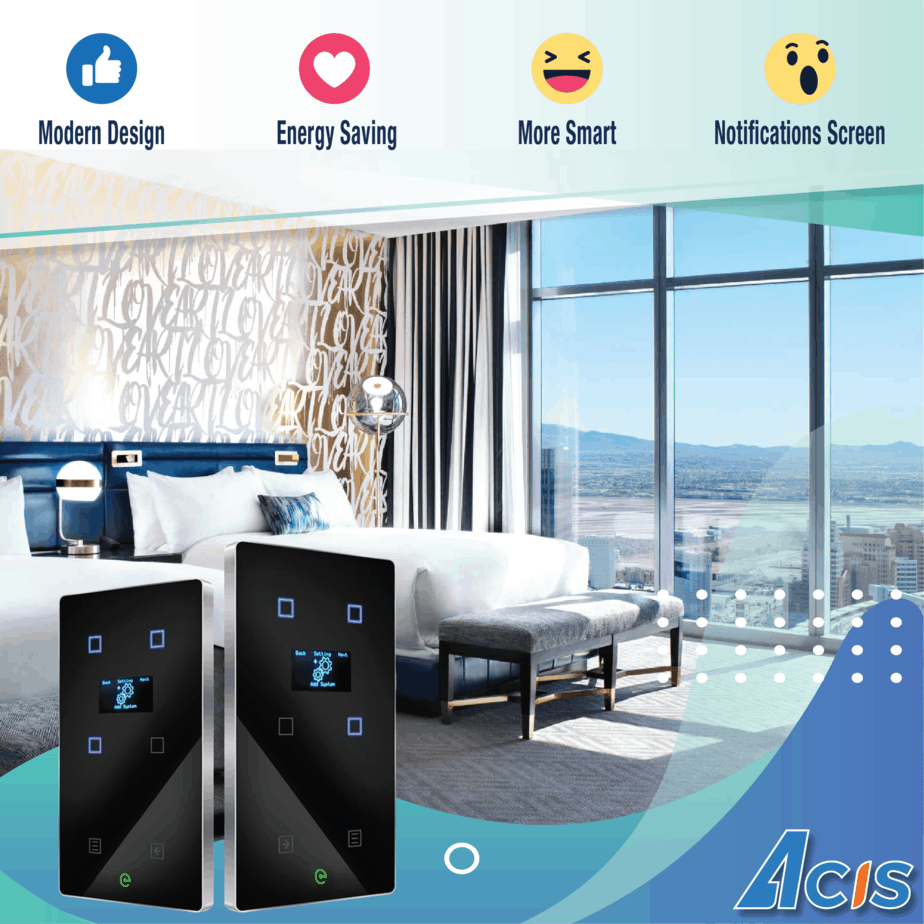 2. Are Acis smart switches safe?
You are completely assured. Using the Acis smart home switch, completely isolated from the voltage of 220V, the device only uses 3V. In terms of installation, behind the ACIS touch switch, there is a built-in 20A protective fuse. Helps protect the device against overload, overvoltage or short-circuiting during equipment installation.
In particular, the device is completely safe even in the weather with high humidity, such as in the North and customers use it with wet hands.
3. Types of Acis smart switches
To meet the diverse needs and architecture, Acis offers two types of smart switches: rectangular and square.
The rectangular switches board has 3 models.
RE-OLED: the main distinguishing feature is the front-facing oled display & 6 touch buttons (4 buttons for on / off or "context" & 2 buttons for setting / switching functions). (Menu / back).
RE-REC: the basic difference is that there are 6 touch buttons but no front screen oled. Re Rec can usually perform type change (number of on / off buttons & context) directly on the device, like so:
RE4: up to 4 buttons for on / off & 2 buttons for "context".
RE3: up to 3 buttons for on / off & 3 buttons for "context".
RE2: up to 2 buttons for on / off & 4 buttons for "context".
SWW switch : basic distinguishing point is only 4 front touch buttons (4 buttons are used for on / off or used as "link / context" button)
Touch switch square square has 1 pattern: there are 5 touch buttons, including up to 4 buttons for on / off & 4 "context of swiping" made by touching the middle button and swiping out the remaining buttons.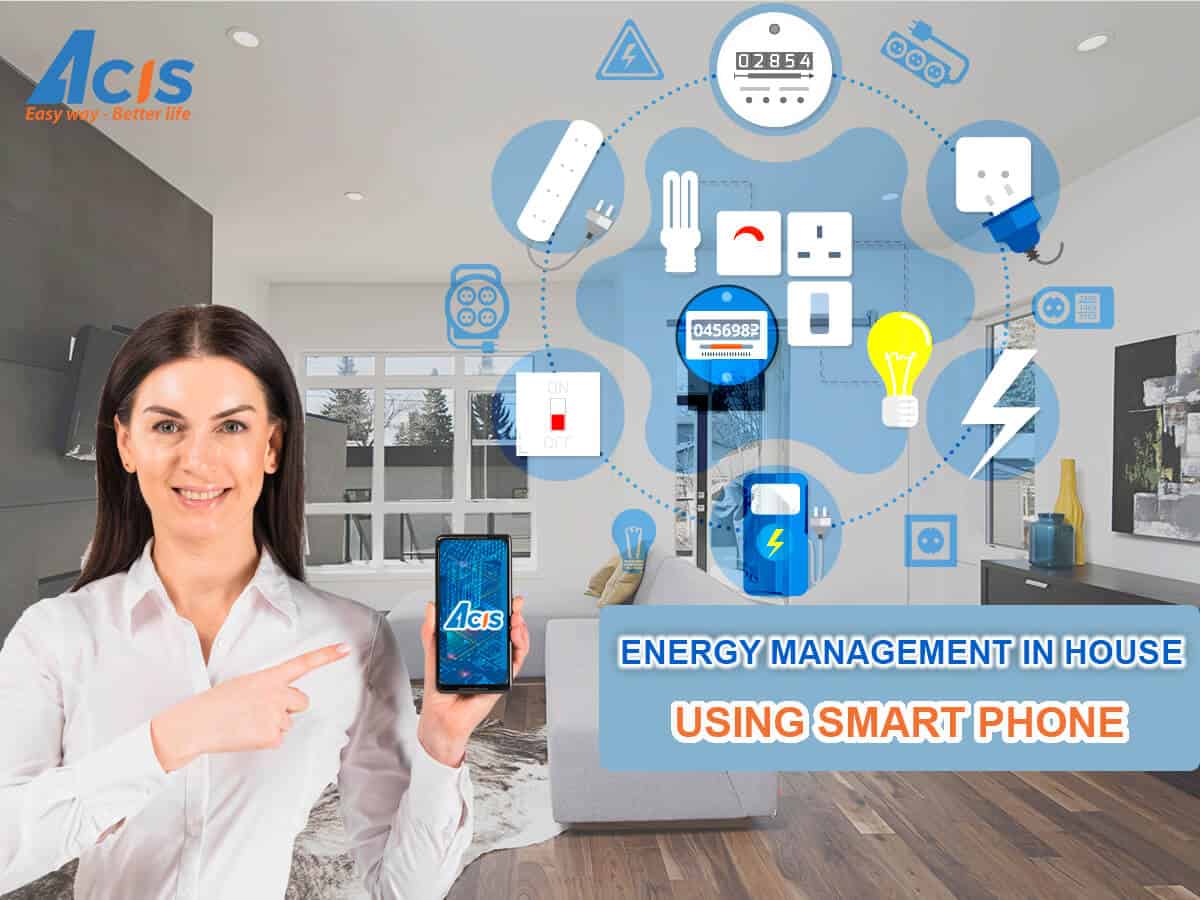 4. Differenttechnology
Do not use wave technology to connect zigbee, Zwave, wifi, … Acis switchboards connect to each other using Mesh-Grid wireless communication technology with proprietary encryption standard.
Repeater technology of ACIS is a solution to create a transmission network (MeshGrid) with a multi-threaded "path" system made up of devices such as switches, curtain controllers … with repeater functions according to the model. "Intersection of the chessboard box".
When the network is expanded with many new connecting points (devices), it is also the integration of new repeater points to create more "paths", increasing connectivity to help the network operate stably. than.
If you are in need of advice and experience, contact Acis for immediate support!