Smart home solution is a turning point of Vietnam technology. ACIS SmartHome is one of the most appreciated units in the field of smart home in Vietnam. The ACIS smart home solution enables Vietnamese users to experience the latest technological features that previously only existed in the world.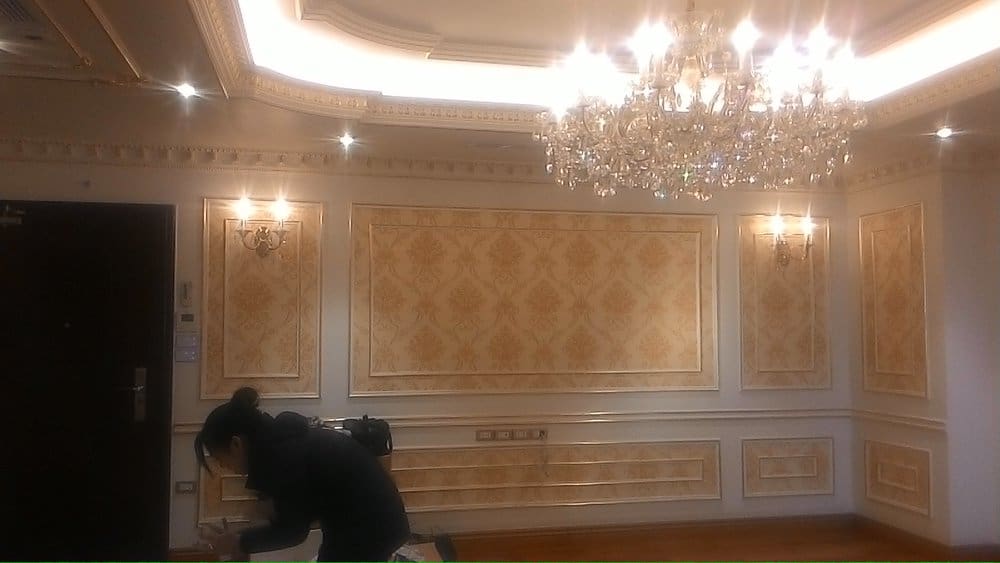 In order to improve the quality of living space for his family as well as to find solutions to save electricity, save costs he has found his home ACIS smart. Installation of lighting control system, harmony for the villa of his family, Mr. Hoa extremely satisfied about the durability and stability of the products of ACIS SmartHome.
>>> See also: ACIS SmartHome – miracle for girls on birthdays
ACIS smart home solution can help Mr. Hoa reduce the energy consumption for the lighting of the house up to 30%. The lighting of the whole villa is automatic, supervised, programmed to bring comfort to his family. Digital controllers, status information, operating parameters, operation history, power consumption, etc. will be continuously displayed, stored and transmitted to the central processor for easy operation control.
In addition, the ACIS Easycontrol smart home solution package offers great convenience. Mr. Hoa can install various "contexts" or schedules to facilitate the daily routine of the family. For example, with the "watering" schedule set up, the sprinkler system automatically pops up to water the time that Homeowner installed. Context settings control multiple devices simultaneously (curtains, lighting, chandeliers, etc.) with just one touch on the touch panel or on the remote.
>>> See also: ACIS SmartHome project for Hancorp Plaza Hanoi
Modern equipment with high technology, the installation and installation of smart home solution ACIS is extremely easy. Installation of intelligent home solution ACIS does not need to chisel impact on the structure, redesign the power line. With ACIS Smart House Solutions, your home will be perfect!
Investor: Mr Hoa
Address: 106 Hoang Quoc Viet – Cau Giay – Hanoi.
Construction: ACIS Thang Long Joint Stock Company
Hotline: 093 228 25 66
Van Pham
>>> More Information: