Compared with other competing products, Sen Office owners find that ACIS smart home products and solutions have many advantages such as: the whole system of remote touch control switches is the reversing switch wireless, receive control commands through the communication signal to make installation easier, reduce the cost of infrastructure design, actively change if you want to upgrade the system without affecting the structure of the works.
>>> See more: ACIS Smart Home at the office of Mr. Bao – HCM City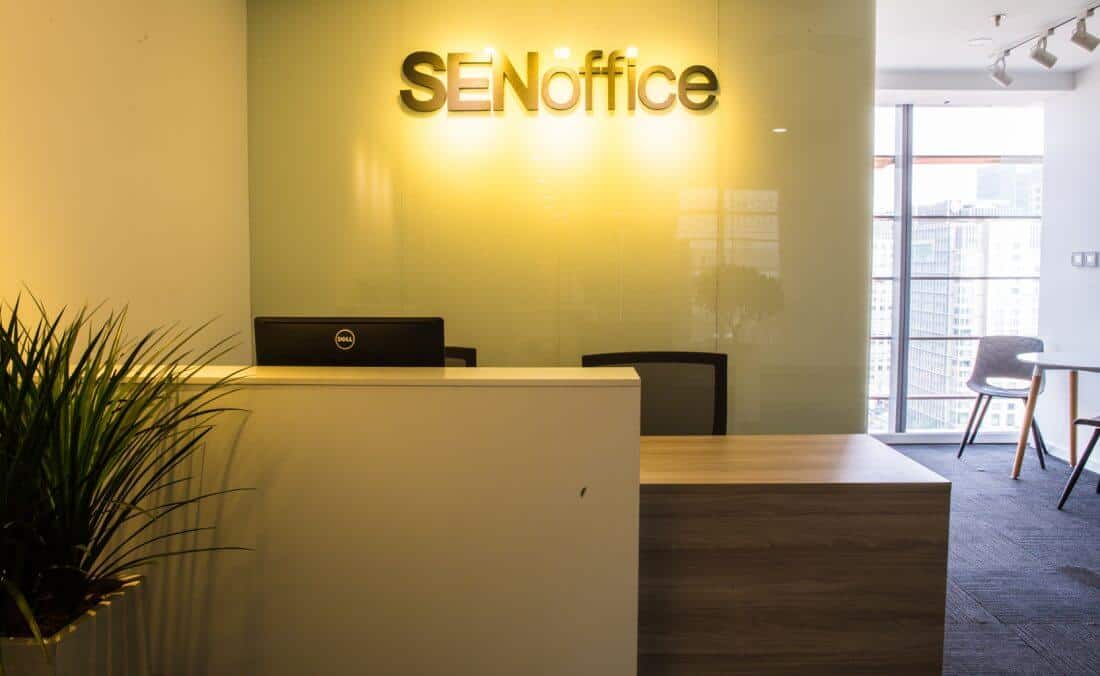 In addition, the delicate, elegant and safe design of the compact wall-mounted touch-sensitive switch is also a plus for ACIS Smarthome. ACIS's smart home products not only match the overall design of the building, but also enhance the harmony of the exterior architecture to the interior and interior, creating the maximum aesthetic value. construction.
Sen Office located on the 18th floor of Vincom Center Dong Khoi – Ho Chi Minh City is an office complex for rent. The air conditioning system is managed by the building but the lighting system is managed by the owner. With no time to go to each area to check the lighting system, Sen Office has decided to find a smart home solution.
>>> See more: ACIS Smarthome project at Villa's Mr. Ninh Garden Hill
Know the ACIS smart home through a friend, Ms. Hang – Sen Office investors decided to contact immediately for advice. After the team of ACIS Smarthome experts came to survey for the work of Hang Easy Home package. With this solution, Hang can easily control the illumination of the whole Sen Office area via a 3D screen interface on the phone or tablet. With the condition can not go to the test site so with this utility, wherever Hang can easily control the on / off electrical equipment in the Sen Office.
Continuing to receive large, small works from townhouses, apartments, apartments to offices, buildings that show the stability of the quality of home-grown ACIS products. ACIS Smarthome has been gaining the trust of the investors to not only work well but also co-operate in the next project.
Van Pham
>>> More information: