At a time when coffee shops, teahouses and small beverages grow like mushrooms after the rain, opening a tea shop to attract customers is not easy. The more difficult the customer is, the more you want to attract them, the better the menu is. You need more than that, from service to architectural space, new creativity .. Do you know the technology home Intelligent can apply to the tea ceremony design.
>>> See more: ACIS Smarthome at Sen Office project at Vincom Center Dong Khoi – HCM City
Knowing the Vietnamese enjoy with the tea house style ancient, unique tea tea owner – Them Xua – Quyet Tien Street. Pleiku – Gia Lai decided to design this style. Of course, Them Xua keeps its modern features, breaking the way to fit many customers. However, for the tea light is considered the most important factor that determines the appeal of tea room.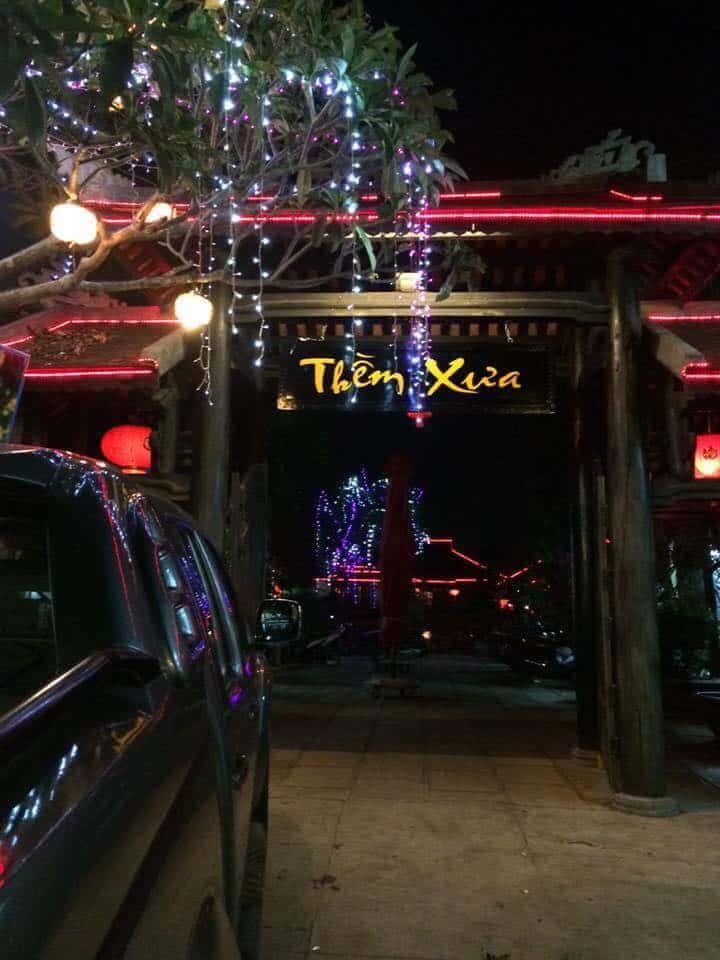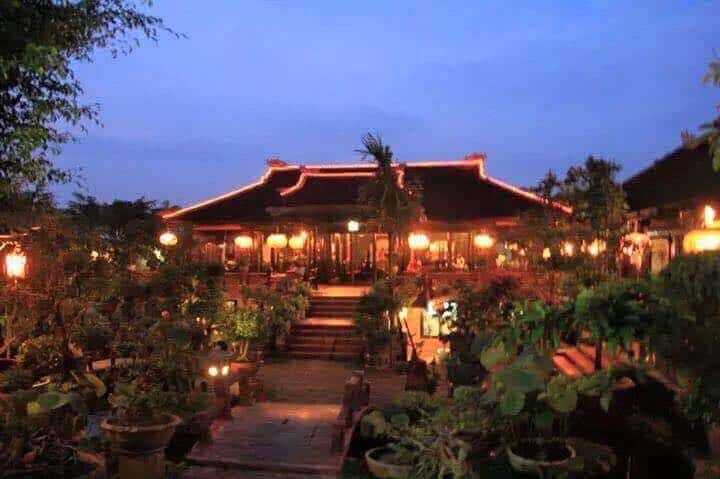 Intelligent lighting automatically lights up areas where people are and automatically turns off when nobody is there. For example, during the day, the lighting system will automatically turn on at 50% brightness but in the evening they will turn on at the highest 100% to fit the needs and activities of customers, bringing convenience. and especially energy saving.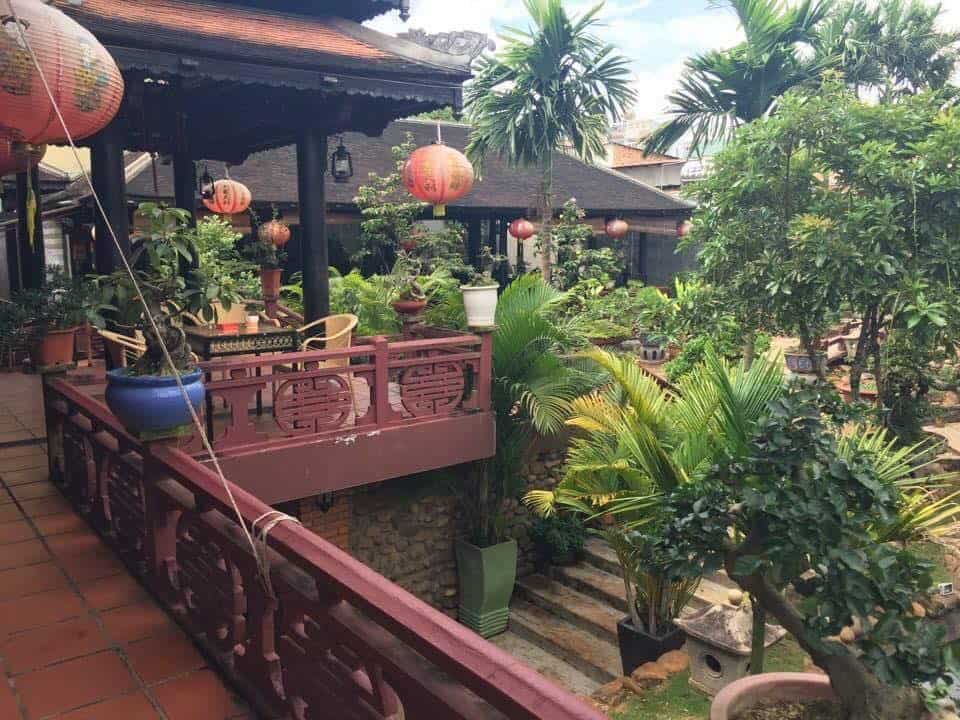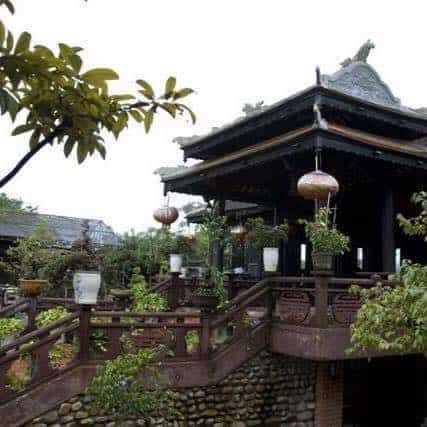 >>> See more: ACIS Smarthome solution for project of Mr. Hoang Hien – Gia Lai
Them Xua tea shop owner decided to use the smart home solution ACIS for lighting system by the weakness of the restaurant is to have many dark corner, want to create space in the evening guests need a perfect lighting system. Plus, power saving is extremely important to a business.
ACIS Smarthome products provide a great experience with smart technology that makes customers extremely satisfied and will continue to use ACIS services in their other projects.
Investor: Thach Xua tea shop
Address: Quyet Tien street – Pleiku city – Gia Lai.
Construction: Thanh Son Company.
Hotline: 0593.600441 – 0935 535 969 (Mr.Son)
Van Pham
>>> More Information: