Intelligent house has appeared in Vietnam about 10 years ago. However, at that high cost, only those who are really rich with expensive villas are equipped. To date, thousands of homes across the country have been equipped with partial or total smart home features.
Smart home appliance companies in Vietnam help more and more ordinary people also own smart homes. One of the three emerging names can not fail to mention ACIS JSC with outstanding products in terms of design, features, advanced and modern solutions.
>>> See more: ACIS Smarthome project at Villa's Mr Nhan – Trung Son residential area
Bring home smart to thousands of large and small projects from the North to South, ACIS Smarthome is highly appreciated by professionals, trusted by customers. ACIS always listen to customers' needs in order to meet the demand and advise customers on the most suitable solutions. Vu's house project (Nha Trang) was built by ACIS Smarthome's distributor in Nha Trang (VDC Telecommunication Services Company Limited) received a lot of positive feedback from customers.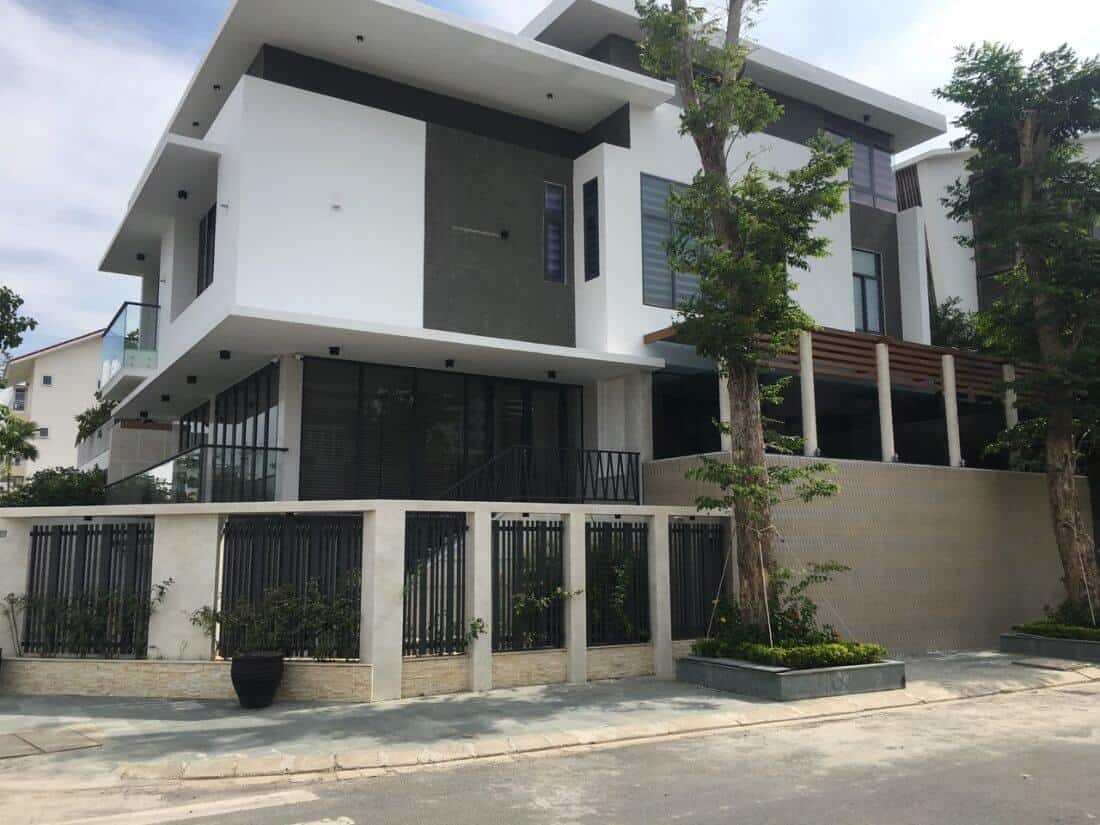 Mr. Vu said: "The new era must also enjoy a little enjoyment, before the intelligent home to protect their home is to build a high fence and then hired to guard the time. other. The ACIS home improvement solution can do all that. My family has installed a full package Smarthome combined with camera system and burglar alarm system. I can observe, control my house 24 / 24h using the interface on the phone. Too convenient with a perfect solution like this".
>>> See more: ACIS smart home project at Uncle Loi – Da Nang housing project
In addition, Mr. Vu's home also installs an automatic curtain, moving sensor toilet area and staircase area so that family members can easily move in the night without worrying about Dark areas cause inconvenience, automatic gate and doorbell system screen.
Investor: Anh Vu – Nha Trang
Construction: VDC TELECOMMUNICATION SERVICES CO., LTD
Address: 34 Huong Son St., Phuoc Hoa Ward, Nha Trang City, Khanh Hoa Province
Hotline: 0903599007 – 0913124007 (Mrs.Diep)
Van Pham
>>> More Information: