Smart home has been imported into Vietnam in recent years and immediately received positive response from Vietnamese customers. Initially, people were afraid of new technology because of suspicions and concerns about the feasibility and reality of the smart home. But when they really experienced the "hearing ear", most people want to own a smart home.
>>> See more: ACIS smart home project at the Villa's Mr Hai – Quang Tri Province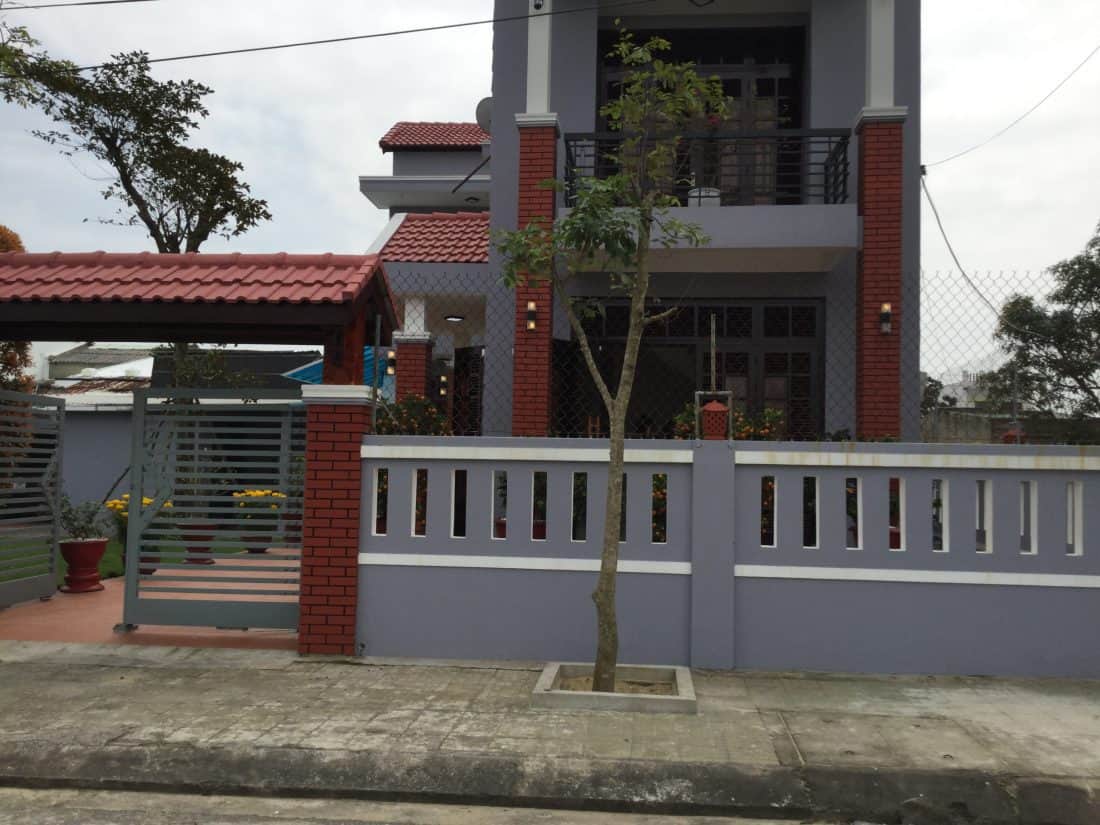 Uncle Loi Family (Da Nang) is one of the familiar customers of the ACIS smart home by his children have installed this system. He said: "When I threw my valuables in the house, my grandmother was burgled and my children worried, so I decided to install the smart house system for my wife's present house. My husband let them worry."
>>> See more: ACIS smart home project at the couple Mr. Tinh – Gia Lai
In addition to installing the Smarthome package to control the entire home system, the automatic gate system, ACIS also extends to the Uncle Brute Intrusion Alarm System integrated with intelligent home solution to increase the level of protection for the house, 24 / 24h surveillance camera system. Thanks to this system, family members or children of Uncle Loi can view the house anywhere through the intuitive screen on mobile phones, tablets. Only an intruder can detect and promptly take action.
Besides, every day, automatic tree watering system will take care of the ornamental plants around Uncle Loi's house. Uncle Loi's family has both the elderly and young children so he decides to install the moving sensor in the toilet area. The toilet area will automatically turn on the lights when there are people and turn off the lights when no one is using it. This makes it easy for family members to move in the dark to avoid unnecessary falls.
Investor: Uncle Loi – Da Nang
Executor of PHONG PHUONG INFORMATICS & TELECOMMUNICATION CO., LTD
Hotline: 0905333357 (Mr.Phuong)
Van Pham
>>> More Information: